reCAP :: The Last Waltz :: 2019.11.05
Words by Chad Berndtson
Photos by Marc Millman
In some corners, The Last Waltz is sacred music. Many, perhaps. It isn't just that it was the legendary farewell concert of The Band, whose actual songs comprise only about half the material, but also that it's concert as combination wake, celebration and panorama— a lifter of spirits and a cross-section of Americana music, from folk to blues to R&B to country, by a band that was just as comfortable commanding the stage or yielding it to other players with a chance to dominate and fit themselves into The Band's particularly inviting mojo.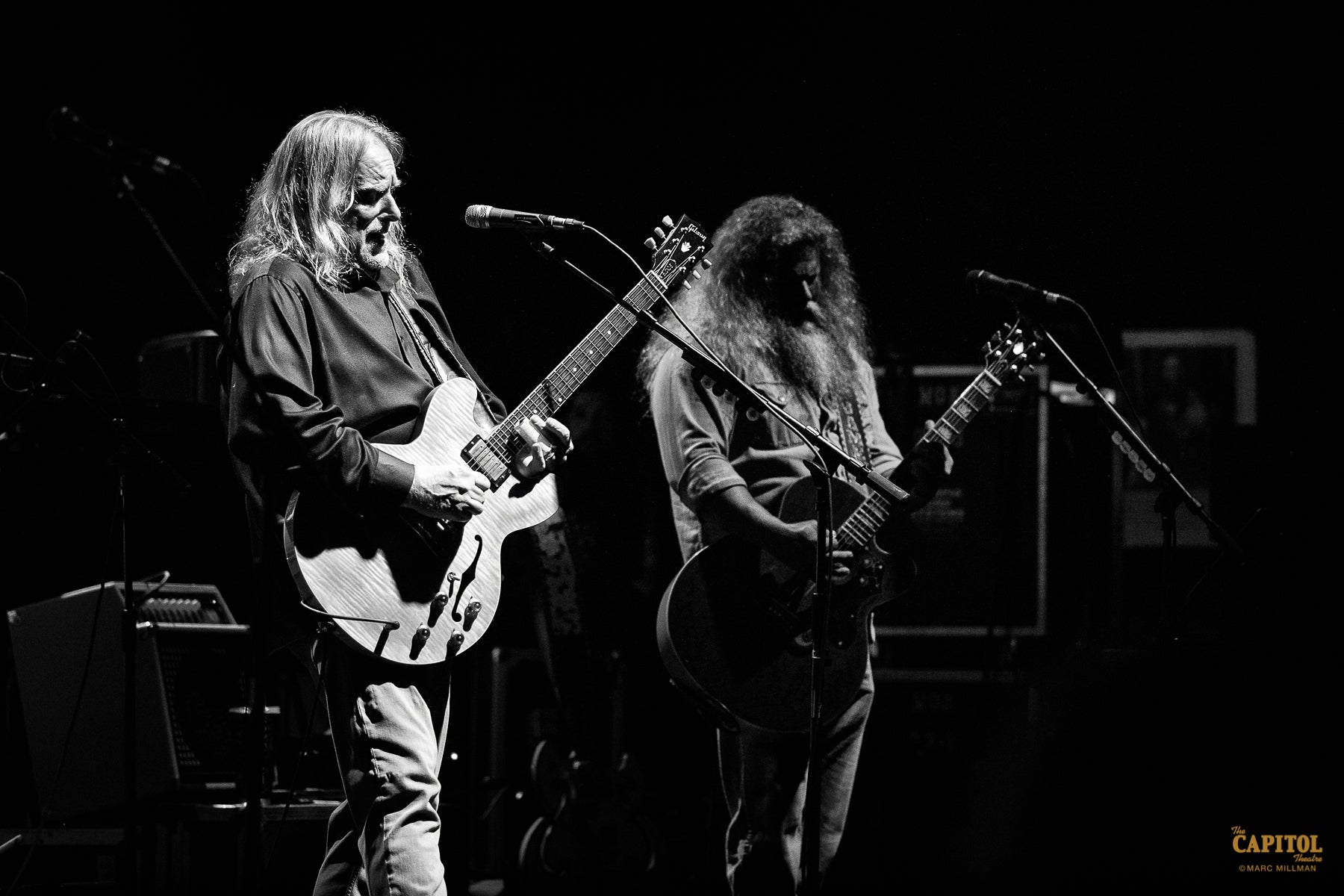 Celebrating this music can be tricky; its liveliness and variety means a museum piece-like reading of The Last Waltz, setlist note-perfect, would take some of the heart out of it, and definitely a lot of the grease. But there's a necessary piety, too; the show's gotta open with the familiar bouncing intro of "Up On Cripple Creek," it's gotta find its way to a group hymn emotional pour-out of "I Shall Be Released," and it has to hit a lot of mile markers in between. So a huge credit to this ensemble, which kicked off a November tour at the Cap, for finding just the right balance of familiarity and creativity, shot through with a whole lot of heart. At 3 hours, with a 30-minute set break, there were smiles, there was strutting, there was a whole lot of fun.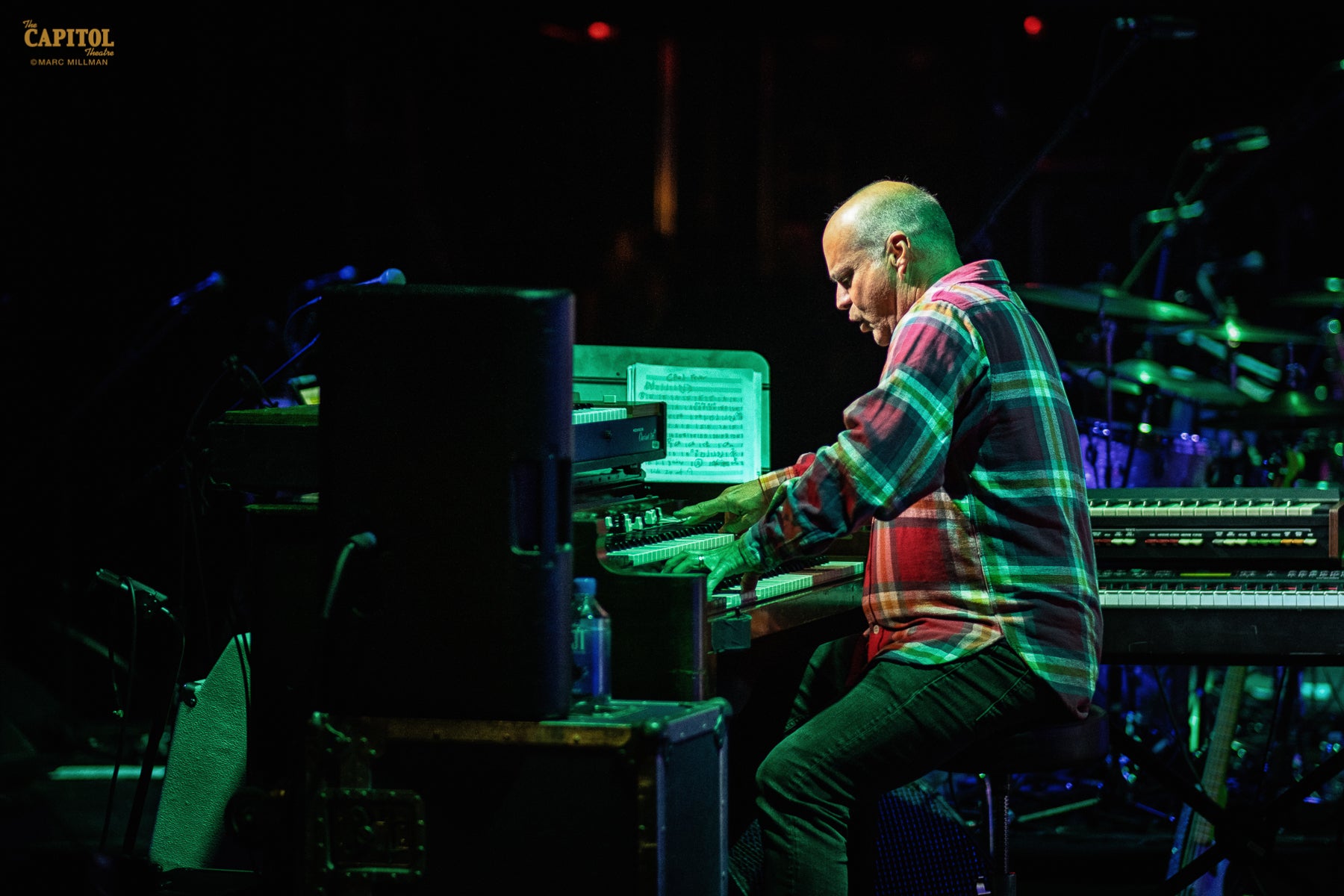 As in past installments of this tour, the ensemble crafted an overall setlist using The Last Waltz as an approximate guide, but not as a full song-for-song recreation. The core group consisted of Warren Haynes, Jamey Johnson and Lukas Nelson — a raffishly soulful tangle of twang, howl and grit among the three of them as vocalists and guitarists — backed by Don Was on bass, Terrence Higgins on drums, an ace horn section led by Marc Mullins, and the protean John Medeski mining a rig of keyboards. From the start they traveled across the world of The Band, which is to say, the world of many musics spanning a 100-year history, Johnson leading off on "Cripple Creek," Nelson delivering the raunchy stomp of "The Shape I'm In," Haynes tackling "Stage Fright," and back to Johnson for an emotional "Georgia On My Mind," which earned the first of many standing ovations.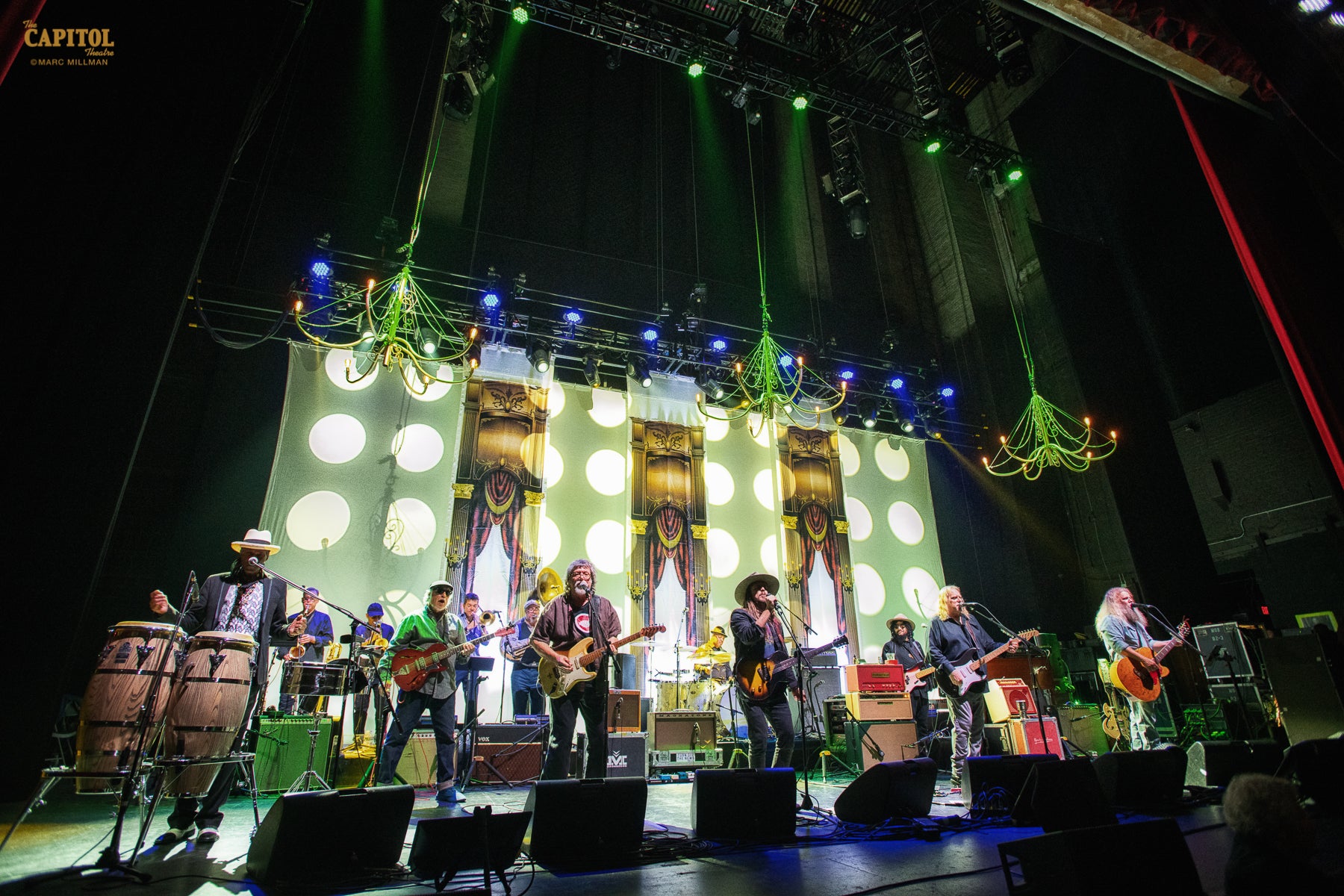 The Band classics like "It Makes No Difference" and "The Night They Drove Old Dixie Down" produced predictably moving moments, but it was in the less-expected readings where the group found just as much verve. "We're going to bring some New Orleans to the stage," cracked Haynes, adding Cyril Neville and The Radiators' Dave Malone to the group for Bobby Charles' "Down South in New Orleans," all groovy, swollen-pocket party music. The band took some big liberties with the normally shuffling "Who Do You Love," turning it instead into a Dr. John-style swamp rocker, sung by Neville, and featuring long, spidery solos from both Haynes and Medeski.
The band returned to the NOLA-style enhancement a few times, actually; in the second set, "Mystery Train" got the swamped-up treatment. In between came more Last Waltz classics — Medeski delivered a zany "Genetic Method > Chest Fever," Haynes sang a fiery lead on Van Morrison's "Caravan," Johnson led the tender, acoustic take on Neil Young's "Helpless" — along with even more friends. "Steady Rollin'" Bob Margolin, who performed at the original Last Waltz, popped up mid-second set alongside harmonica ace Chris O'Leary to deliver "Mannish Boy," "Caldonia" and a ripping "Further On Up the Road," engaging Haynes for some slide-scorched head cutting.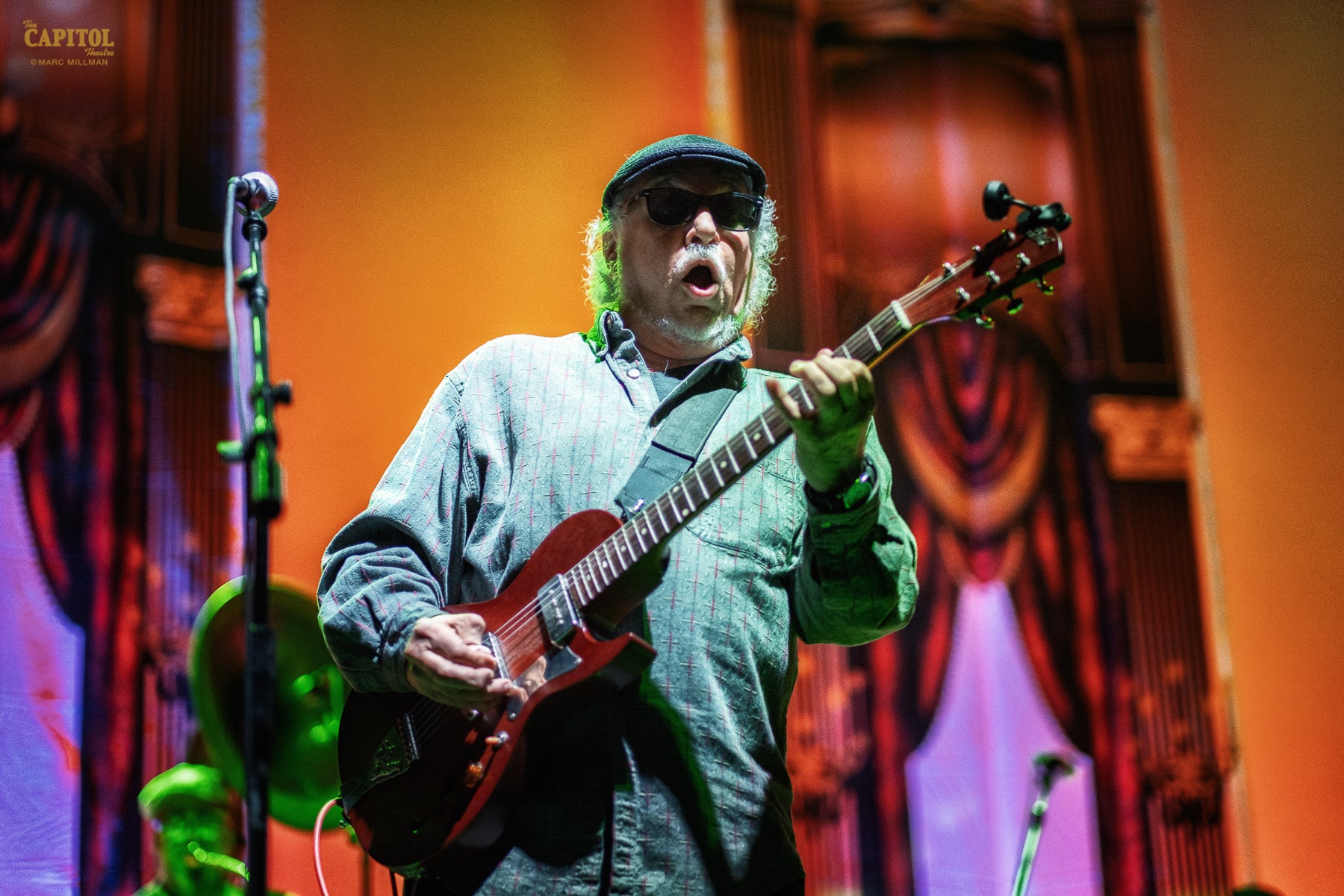 A band like this almost by definition has no MVP — everyone in the ensemble had several chances to shine, and deliver. By the end of the night, band and crowd were duly spent, but there was still a swell of emotion to come with everything about the band clicking at once: an ending run of Dylan's "Forever Young" (knocked out of the park by all three principal vocalists), then "The Weight," and finally "I Shall Be Released." Dessert was Dr. John's "Such a Night," and—as in the original Last Waltz —a rollicking final encore of "Don't Do It." We were served.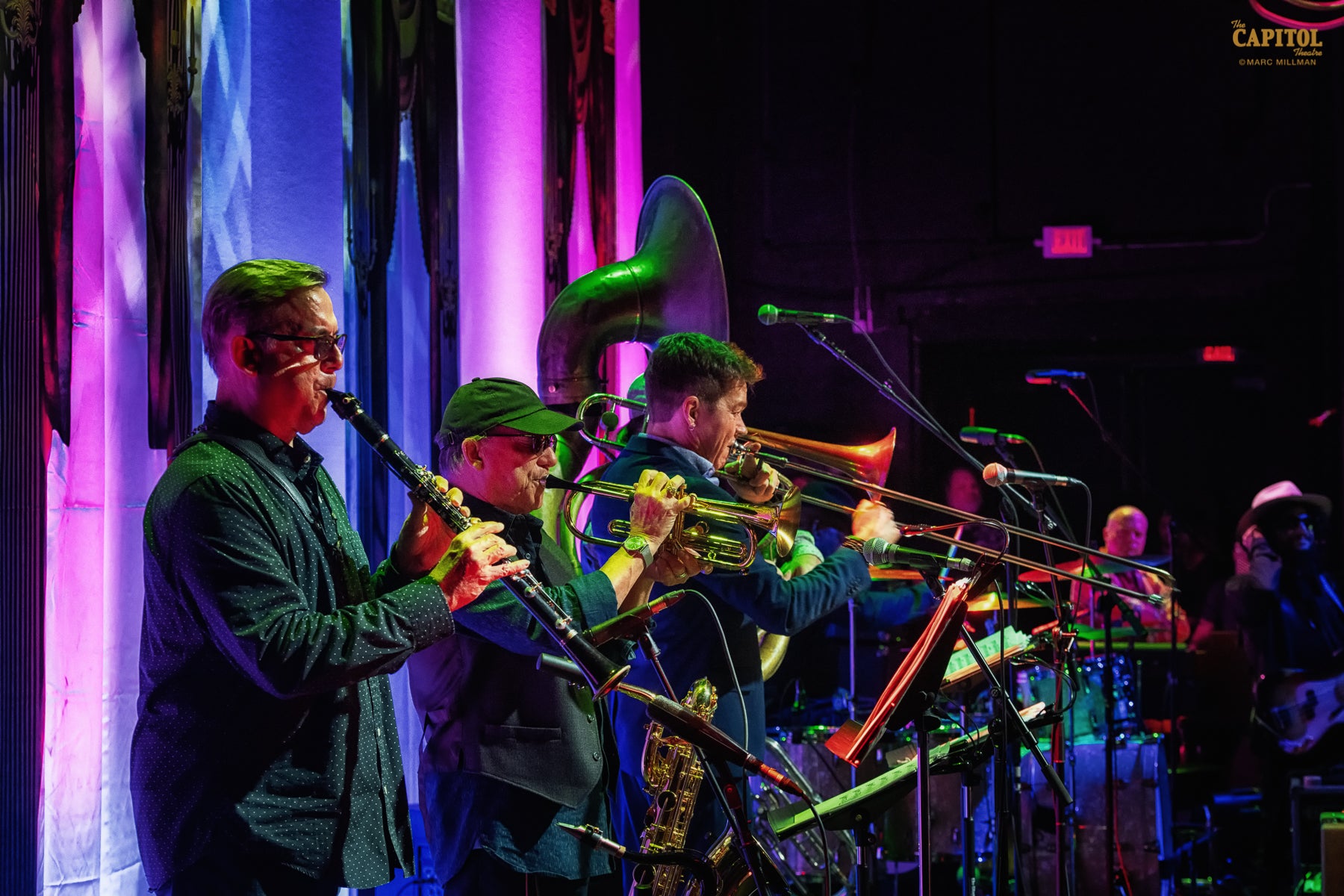 Top