A Big Fun Night of Rock 'n' Roll with Billy Idol
Words by Jon Chattman
Photos by Scott Harris
Some 40 years after his debut EP, Don't Stop, was released, Billy Idol strutted onto The Cap stage on Wednesday night with the same vigor as his young self, clad with his signature spiked bleach blonde hair, leather jacket, and grin. No stopping in sight. At 65, he still had the energy, the abs, and put on one helluva punk rock show for an audience aged literally 7 to 70.
In case you missed it, Idol is in the midst of a renaissance of sorts. Late last year, the singer appeared on Miley Cyrus's '80s-inspired album, Plastic Hearts, and just last week, he released a new EP, The Roadside, his first release in over six years, produced by music master Butch Walker. Idol played some of those tracks at The Cap but more about that in a few. Right out of the gate, Idol commanded the audience by playing the hits. He came out to "Cradle of Love" and went right into the MTV smash "Dancing with Myself." Seriously, who doesn't think of that MTV video anytime it's played? Well, maybe that seven-year-old I mentioned? Anyway, mixed in with other standout songs like "Flesh for Fantasy" and "Eyes Without a Face," Idol sprinkled in new track "Rita Hayworth" which fits right in with his 1980s catalog and new single "Bitter Taste," which quite honestly was one of the biggest highlights of the night. The notion of "shutting up and playing the hits" is a common thought process when you see an artist with so many songs that made it big on commercial radio, but the audience really gravitated to the newbie, and for good reason. It's a sweeping song that's like a less sensual, reflective"Wicked Game" crossed with some song playing during the end credits of a David Lynch movie. It's actually quite brilliant.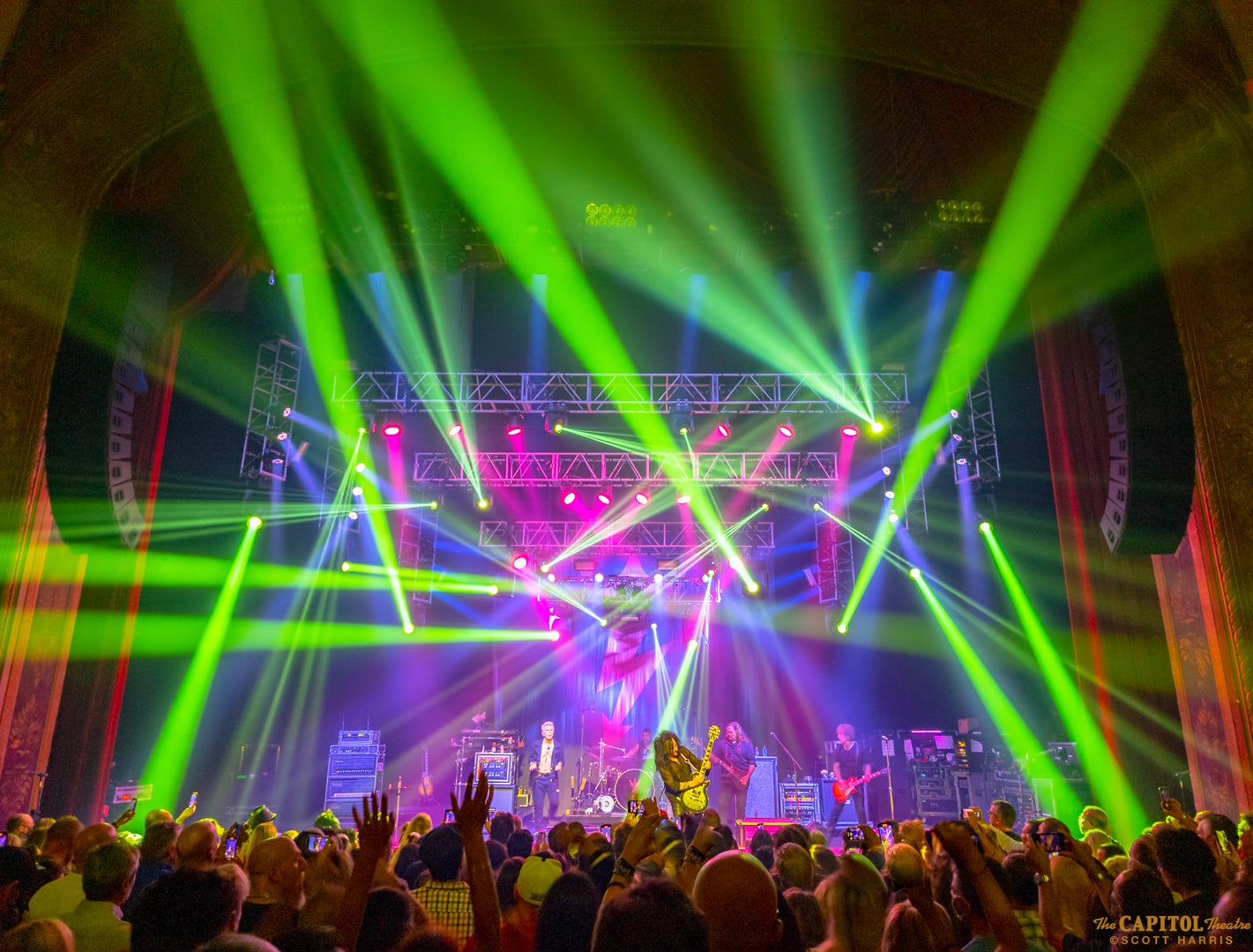 The rest of the night played out as one would expect with crowdpleasers like Idol's hit cover of Tommy James & The Shondell's "Mony Mony" cover (naturally with fan participation welcomed after the chorus) and a sensational "Rebel Yell." A few surprises were thrown in like Idol doing a track from his original band Generation X plus a few solos from his Grammy-winning, dare-I-say legendary guitarist Steve Stevens. Seriously, did anyone think they'd hear the Top Gun anthem break out in the middle of "Blue Highway?"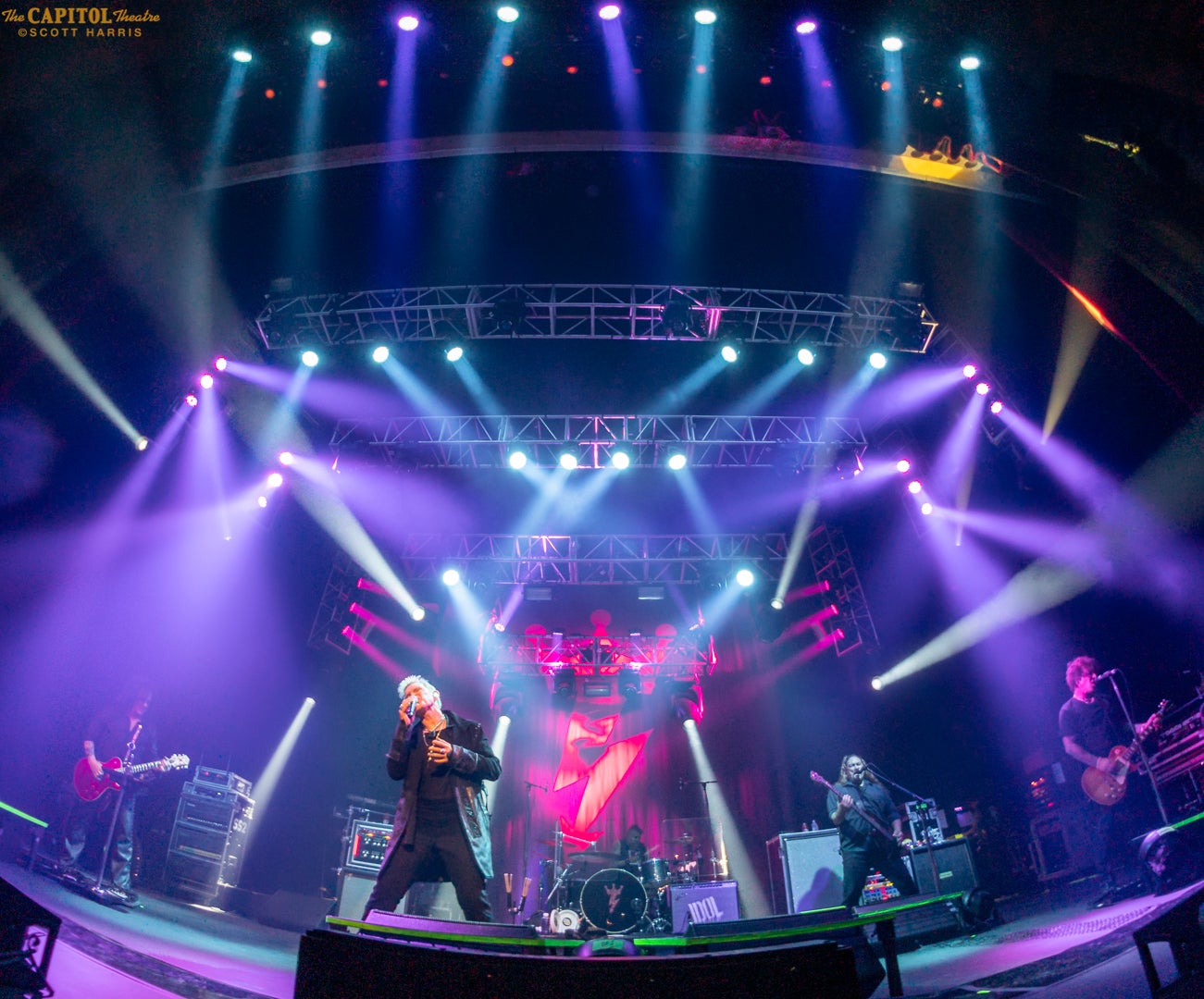 The evening closed out with "White Wedding" — of course it did — and if there is indeed an "Idol-aissance" forthcoming, it's a nice day to start again.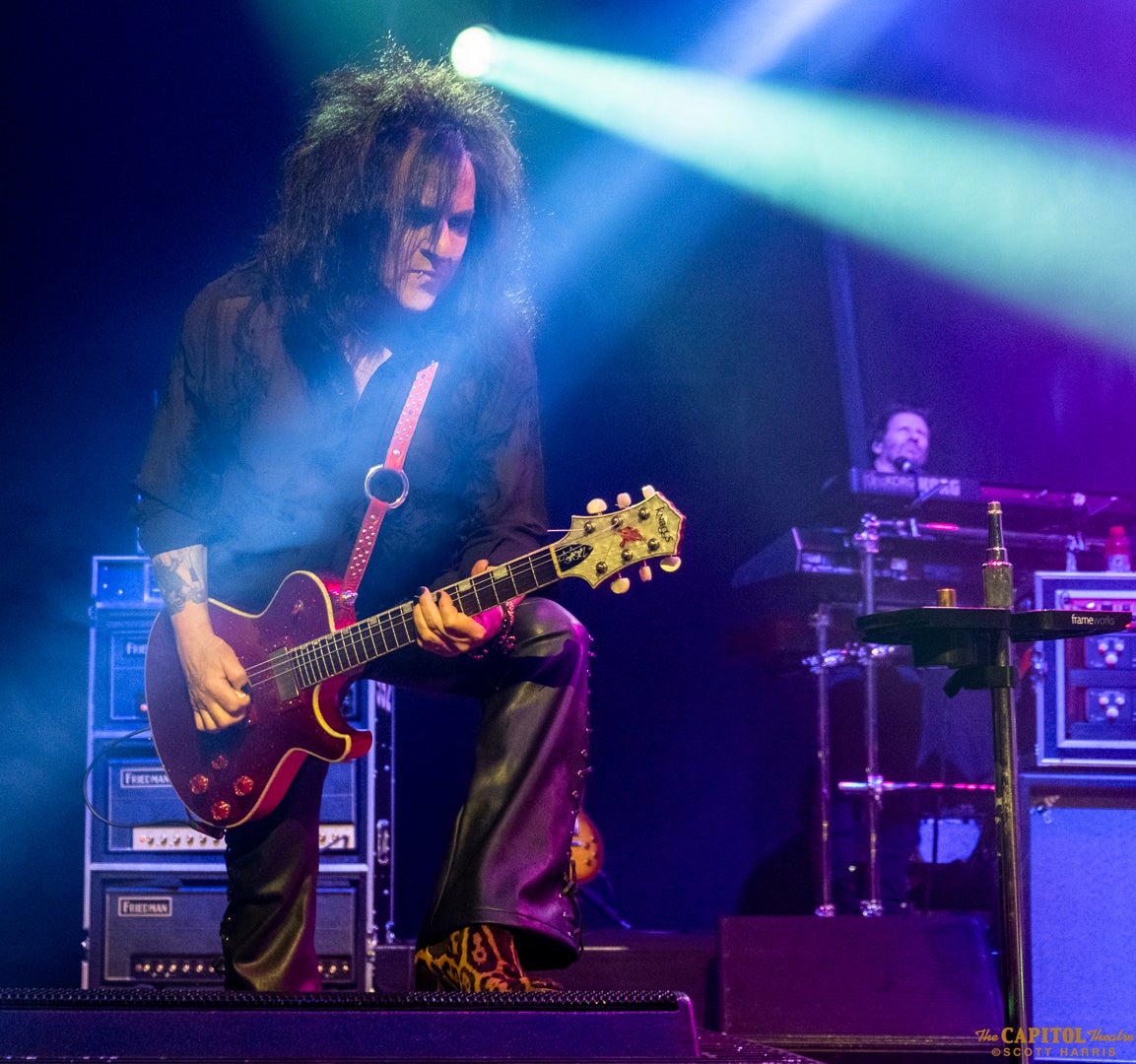 Top