Band of Changes
ft. Chris Harford, Scott Metzger, Dave Dreiwitz and Simeon CainDave Dreiwitz's Crescent Moon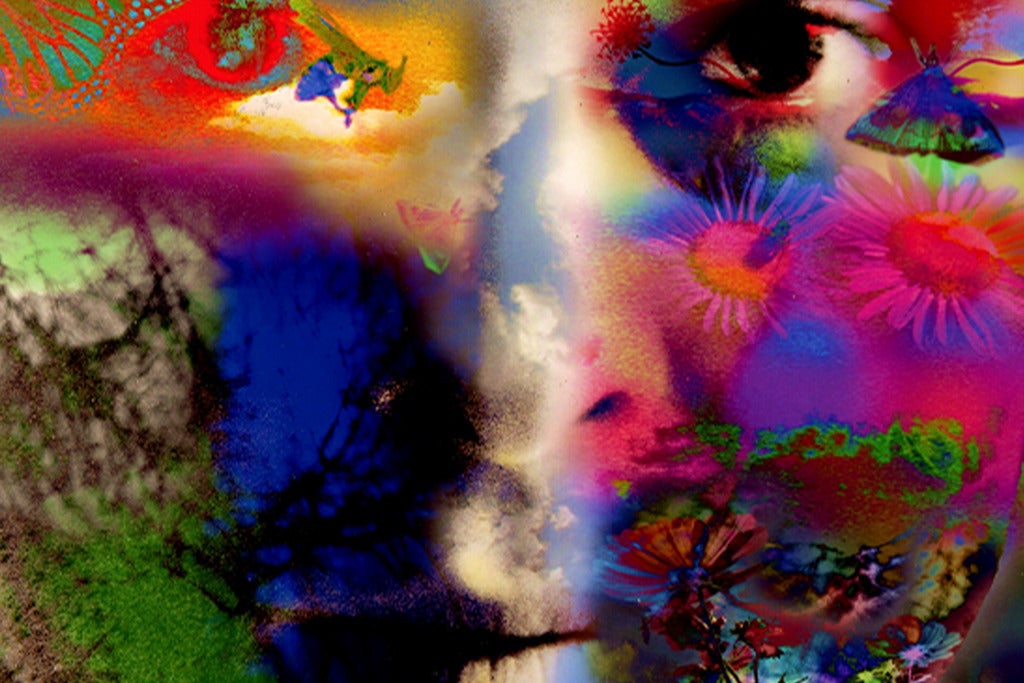 October
20
, 2019
/ Sunday
Band of Changes
ft. Chris Harford, Scott Metzger, Dave Dreiwitz and Simeon CainDave Dreiwitz's Crescent Moon
Date

October

20

, 2019

/ Sunday

Doors Open

7:00 PM

Start Time

8:00 PM

Ticket Prices

$20.00 (Advance) // $25 (Door)

Venue

Garcia's at The Capitol Theatre
Port Chester, New York

On Sale

On Sale Now
Band of Changes
ft. Chris Harford, Scott Metzger, Dave Dreiwitz and Simeon CainDave Dreiwitz's Crescent Moon
Event Details
Band of Changes ft. Chris Harford, Scott Metzger, Dave Dreiwitz and Simeon Cain
Chris Harford, singer/songwriter and a Princeton native, first broke into the New York club scene in the 1980s and has been pioneering and blending various rock categories ever since. In addition to writing and performing, he is a member of the band Rogue Oliphant, writing music for poet Paul Muldoon's words. Harford holds a BA in Performance Art from the Massachusetts College of Art.
The Band of Changes, true to its name, is a consistently changing series of musical performances by a band that never plays the same songs in the same way twice. This genre-defying roster of pros will be sure to excite listeners.
Dave Dreiwitz's Crescent Moon
DAVE DREIWITZ'S CRESCENT MOON is a bass and drum rock duo fronted by WEEN and JRAD bassist DAVE DREIWITZ. Currently joined by SOUND OF URCHIN'S CHRIS 'TOMATO' HARFENIST on drums and vocals. The duo pay homage to the music Dreiwitz created in his previous rock duo, INSTANT DEATH with the late great drummer SCOTT BYRNE. Byrne and Dreiwitz started INSTANT DEATH in 1991 writing all-original rock classics including "Hammer to the Skull" and "The Enabler". Originally formed in 2006, CRESCENT MOON'S past members include JOE RUSSO, KARINA RYKMAN, DR. DOG'S ERIC SLICK and WEEN'S CLAUDE COLEMAN JR.
Top