Three Nights of Pure, Immaculate Disco Biscuits
Words by Chad Berndtson
Photos by Andrew Blackstein and John Wisdom
A Disco Biscuits show is a bit like being strapped to the back of an amphibious vehicle, or maybe a manta ray, or maybe a spaceship traveling at high speed, moving in and out of little worlds created by songs and soundscapes, some bright and shiny, some colorful and groovy, some dark and scary. The long-running, beloved jamtronica four piece structures its sets to travel through those little worlds, sometimes lingering for a while, sometimes blasting right through, trusting each other to do what's needed to keep the journey moving, interesting and rewarding. That's what happens when you're not only all-in on what you do—meaning, that heady profusion of jam-rock, psychedelic trance, propulsive electronica and other things, served in endlessly malleable combinations—but also you count your longevity in decades, not just years. Based on only a handful of shows thus far, 2022 already feels like a banner year for Marc Brownstein, Jon Gutwillig, Aron Magner, and Allen Aucoin, doing what they do, now 17 years into this lineup.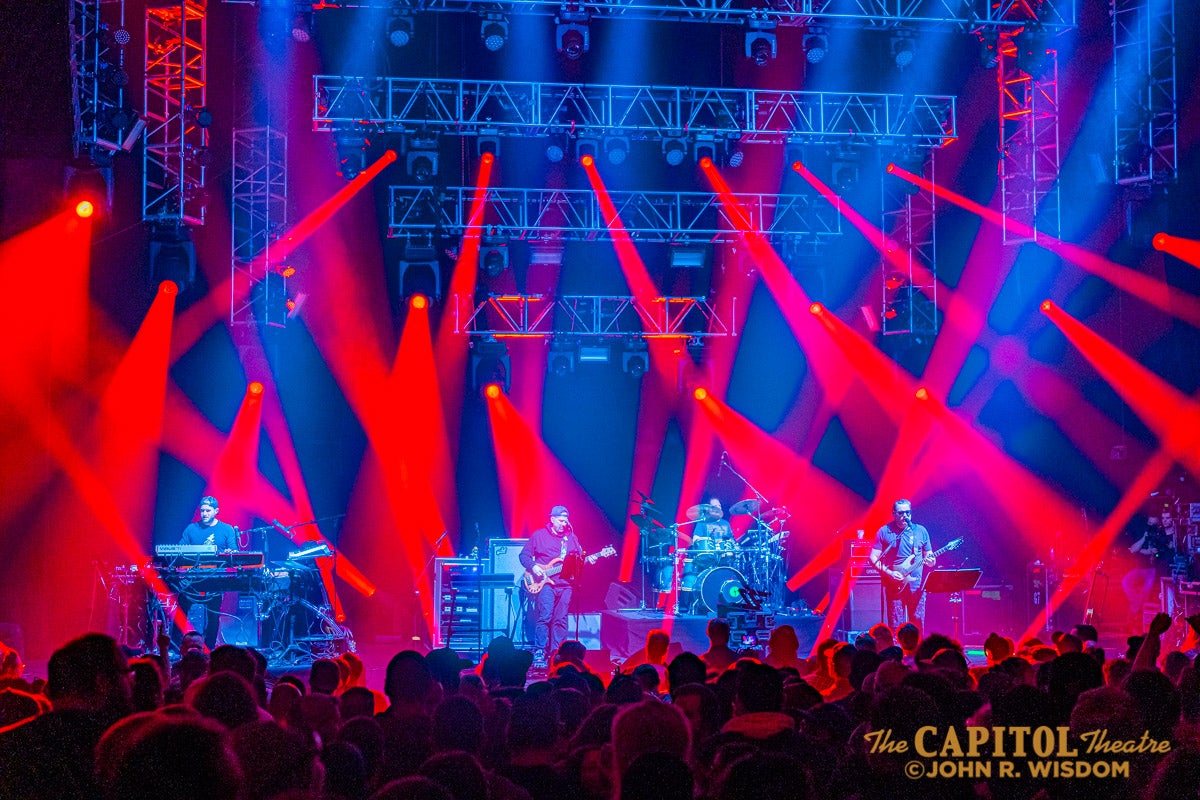 Granted, the Cap had been waiting—two long, nerve-wracking years in between when these shows were supposed to take place and when they did. From the jump, the Biscuits knew their assignment. As Thursday's show got underway with a major bust out—"Chemical Warfare Brigade"—it quickly became clear that the band would mix familiar classics with newer songs, deep cuts, and curios, with something for every level of Biscuits fan to grab onto. With Gutwillig at full shred through the unfinished "Brigade," the quartet moved through "Once the Fiddler Paid," a buoyant "House Dog Party Favor," and more classics in the form of "Munchkin Invasion" and "Story of the World." Set two had the goods with a patiently unfolding "Hot Air Balloon," the arena-rock theatrics of "Shem-Rah Boo," and then a jittery run of "Portal to an Empty Head" and "The Great Abyss" before returning to "Shem-Rah Boo."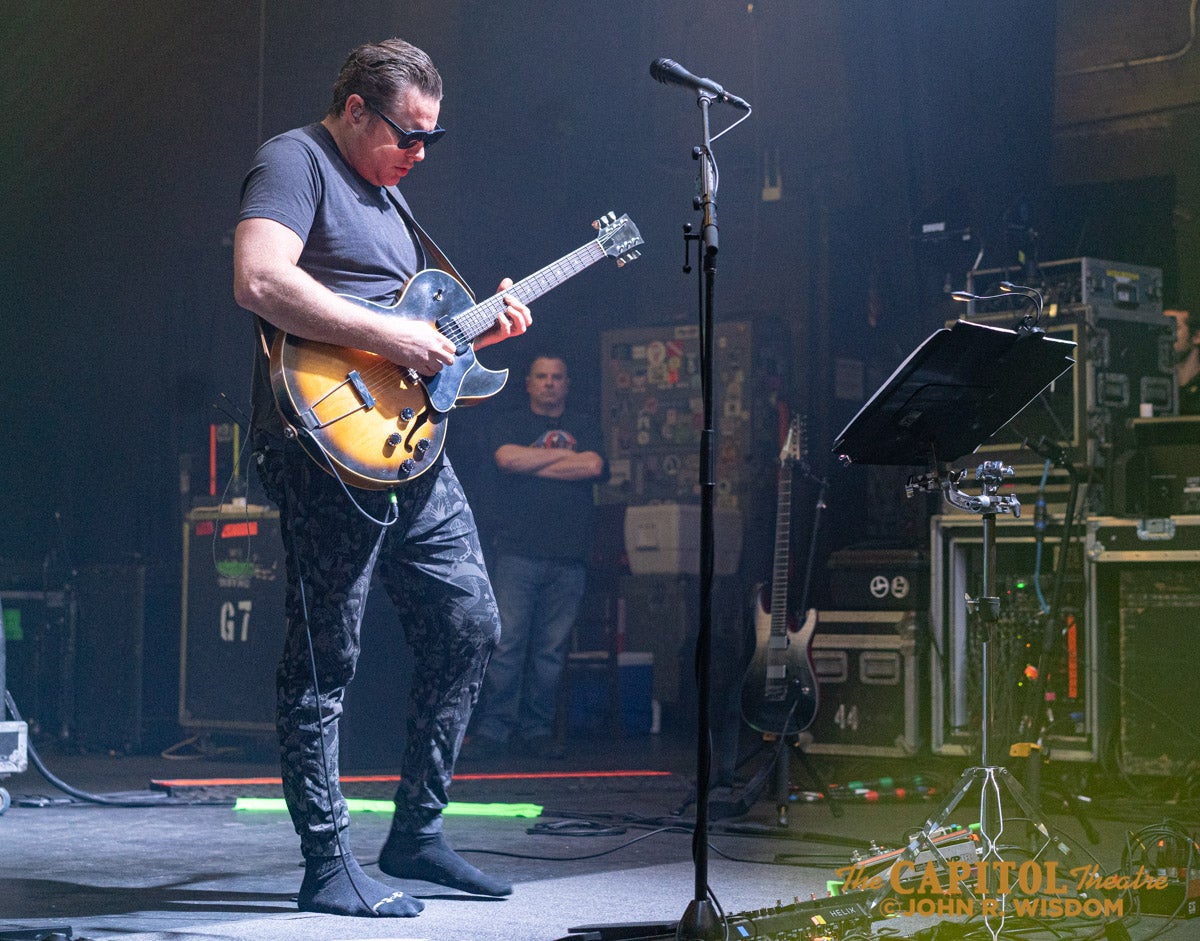 Friday's show—Gutwillig's birthday, to boot—went heavy on vintage Biscuits classics, starting off with a one-two pairing of "Nughuffer" and "Spaga," and later including "Aceetobee" and "Rock Candy" among newer fare like "Running Into the Night." The band's beloved rendering of Pink Floyd's "Run Like Hell" shoved set two into overdrive, and what followed was a seamless suite of music comprising oldies "Confrontation," "Crickets," and "Aquatic Ape" (all three of them inverted), and then "Basis for a Day," which included Brownstein grabbing command of the shifting energy with a roiling bass solo. As would be a trend throughout the weekend, the encore segment Friday had curiosities instead of classics, starting with a new(ish) song, "Friend Like Steve," and then a surprise Grateful Dead cover, "Feel Like a Stranger," not before played by this lineup.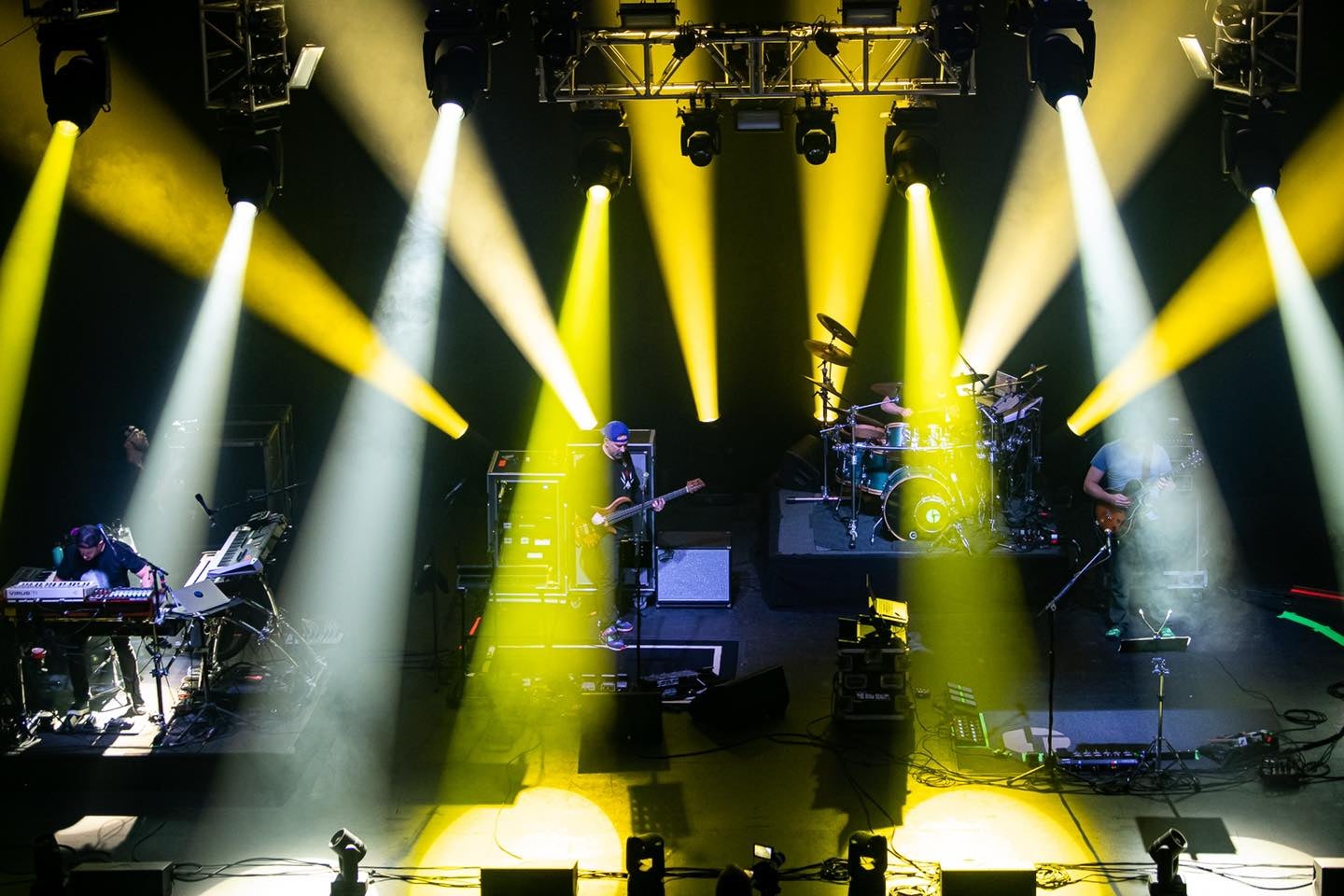 Saturday night's finale had yet more surprises, starting with another major bust out: "Denmark Massive," a song associated with the late 2010s-era electronica collective The Join, and not played by Bisco since 2008. Recent single "Lake Shore Drive" came next, followed by an interestingly inverted "Morph Dusseldorf" before a shapeshifting sandwich comprising "Cyclone" within "And the Ladies Were the Rest of the Night." More adventure awaited in set two, and the band wasted no time going further old school ("Vasilllios") before segueing through a relentless sequence comprising "Orch Theme," "Sweating Bullets" and "Tempest." It was "Bullets," here presented in an inverted version, that summoned dark, gnarly energy coalesced into a relentless untz-untz trance boogie—if you weren't moving during this one, you weren't doing it right.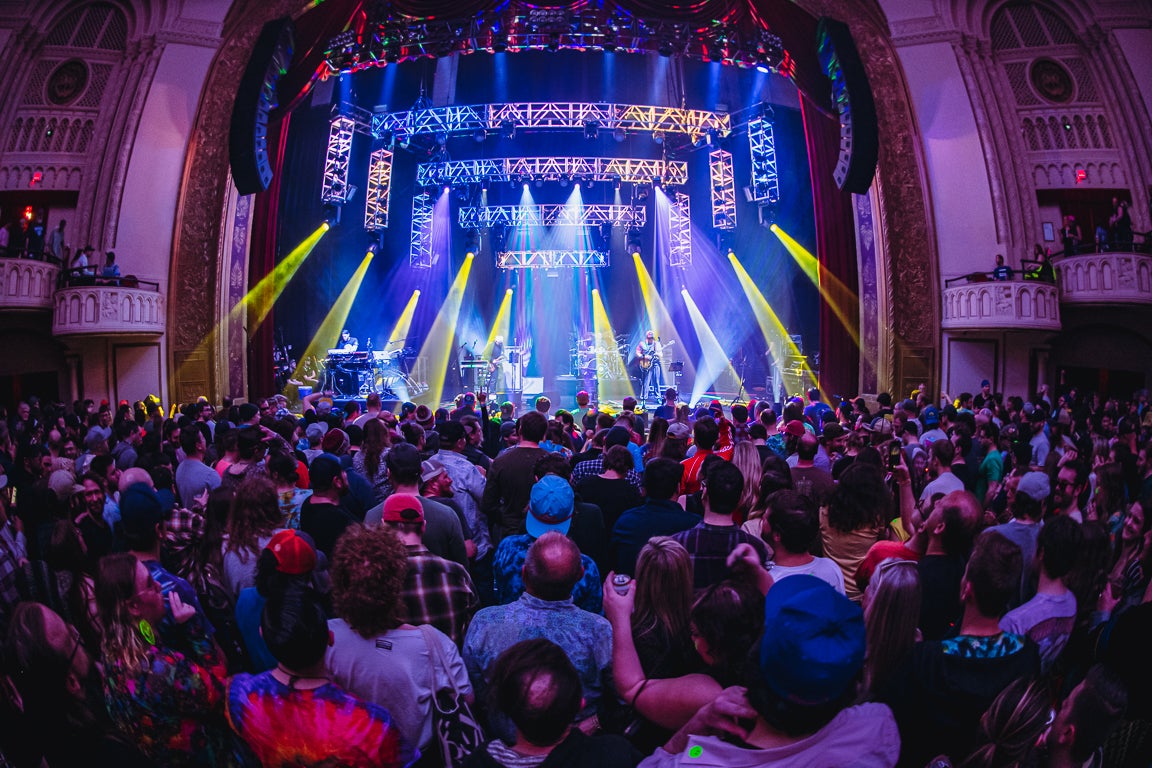 "I Remember When" showed up to close the set, and then returned to kick off an encore portion that finished with Walter Murphy's "A Fifth of Beethoven." The room was blown out and exhausted—a most fitting end to three pulse-pounding nights at least two long years in the making. The Disco Biscuits do catharsis well; this weekend positively dripped with it.
Top