reCAP :: JJ Grey & Mofro + Soulive and Neal Francis :: 2020.02.15
By Jenny Rose Ferguson
Photos by Dino Perrucci
Saturday was one of those nights that makes you feel overwhelmingly grateful for the existence of a place like The Capitol Theatre. The three-set show was everything live music should be, and a unique blend of what we love about rock 'n' roll and what we push for in music innovation. Neal Francis, Soulive, and JJ Grey + Mofro are complete masters of boundary-breaking, genre-shattering, soulful, contemporary music.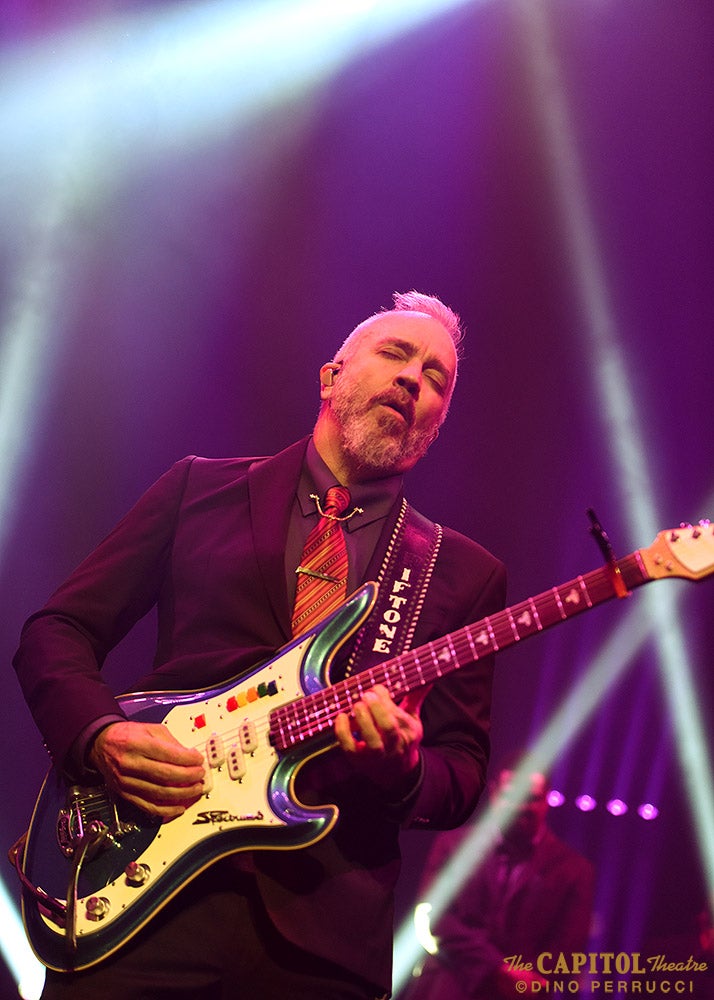 Neal Francis started things off with his four-person band, who's collective hairstyles perfectly reflected their eccentric mix of 70s rock and R&B. The former piano prodigy, who started touring with major blues artists as a teenager, delivered an explosive setlist that was so much more than a warm-up.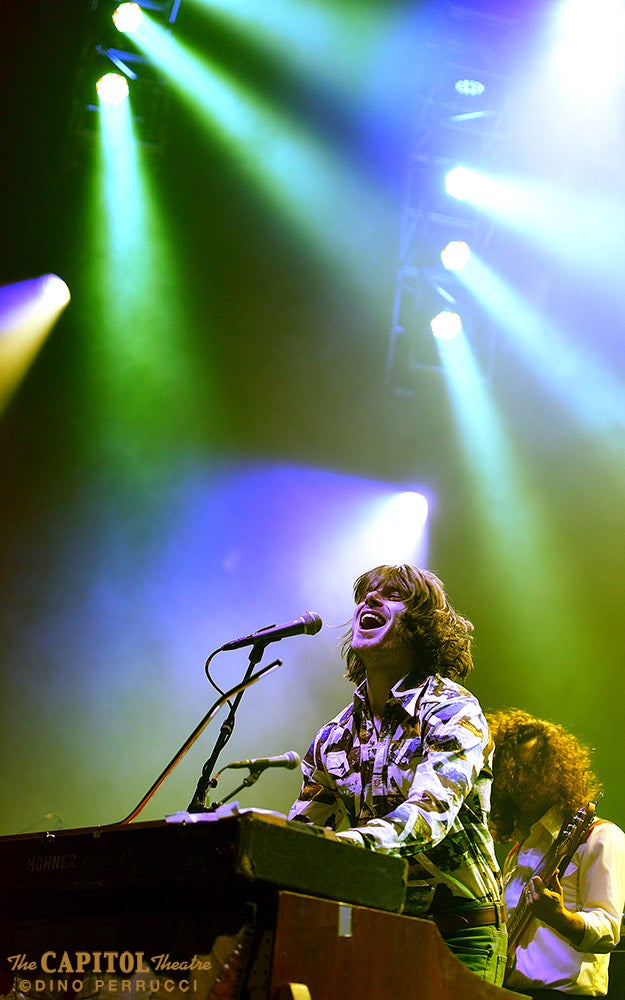 With the crowd tuned up and buzzing for more, the modest trio that is Soulive walked on stage. You would never believe the kind of sound those three men are able to create. Alan Evans on drums, Neal Evans on base-keys, and Eric Krasno on guitar delivered my favorite set of the night—the highlight being their take on the Beatles classic, Eleanor Rigby.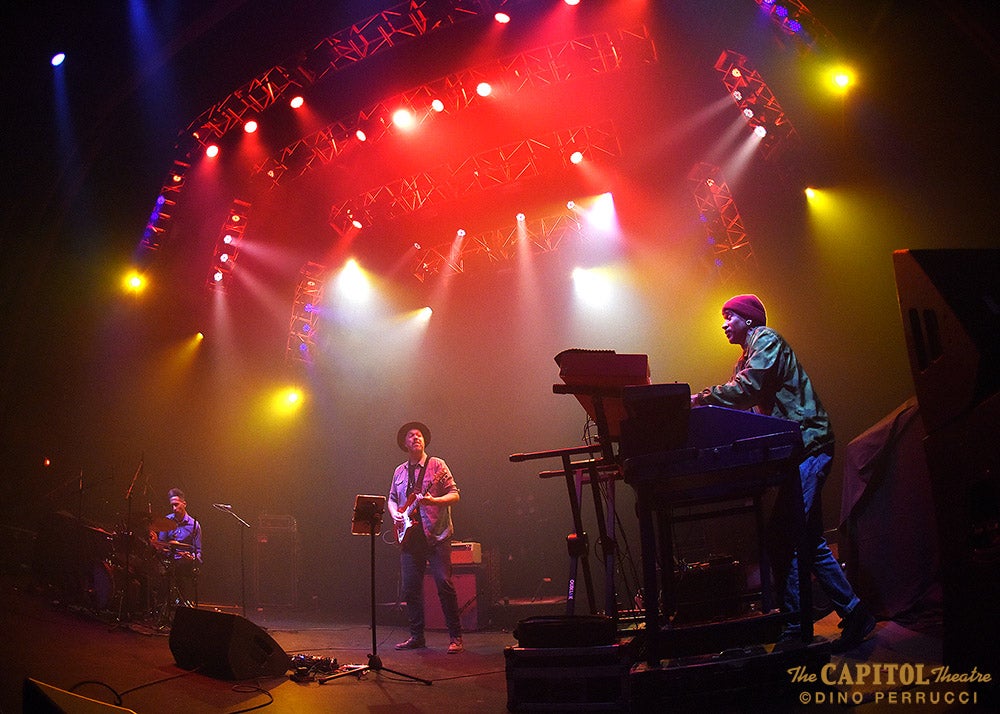 Krasno's guitar ambled through the song in a way that both nodded to the nostalgia of the tune, while injecting it with new life and a completely unique pulse. He delivered one of those time-stopping, mind-blowing, genius guitar solos that we dream of, but happen so rarely. One of those solos, where the guitarist and audience become so in sync, that the musician becomes the puppet master of the room—just one well-placed bend could keel us over, and a surprisingly melancholy chord change could bring us to tears.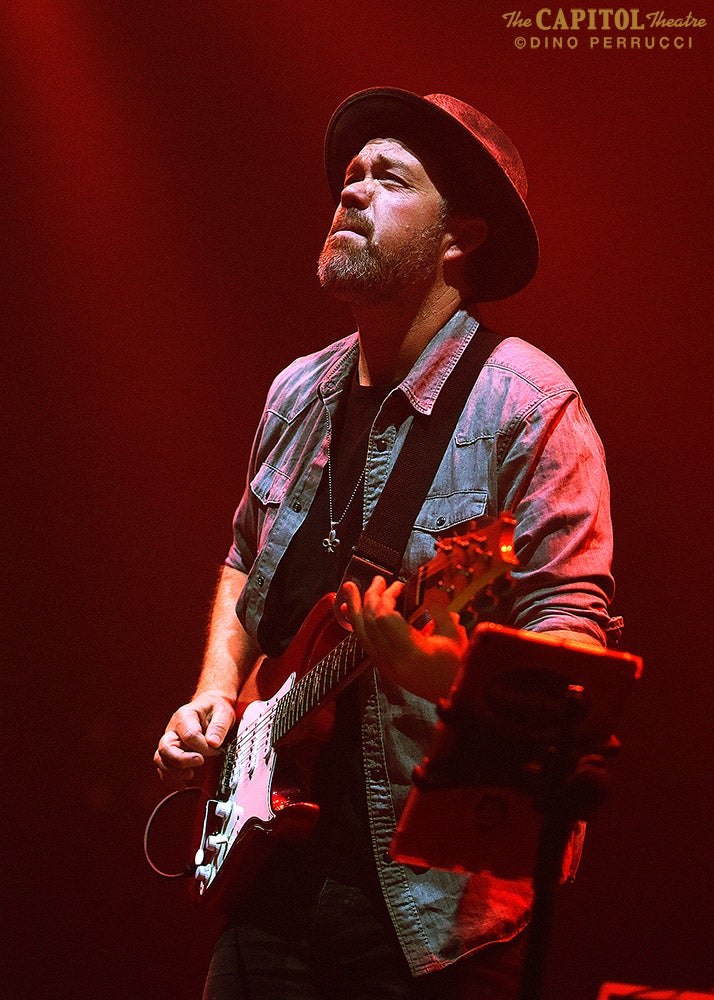 The unassuming powerhouse that is Soulive captured my heart and attention, and their cinematic, funky, expressive music will be providing my daily soundtrack until the memory stops ringing in my ears.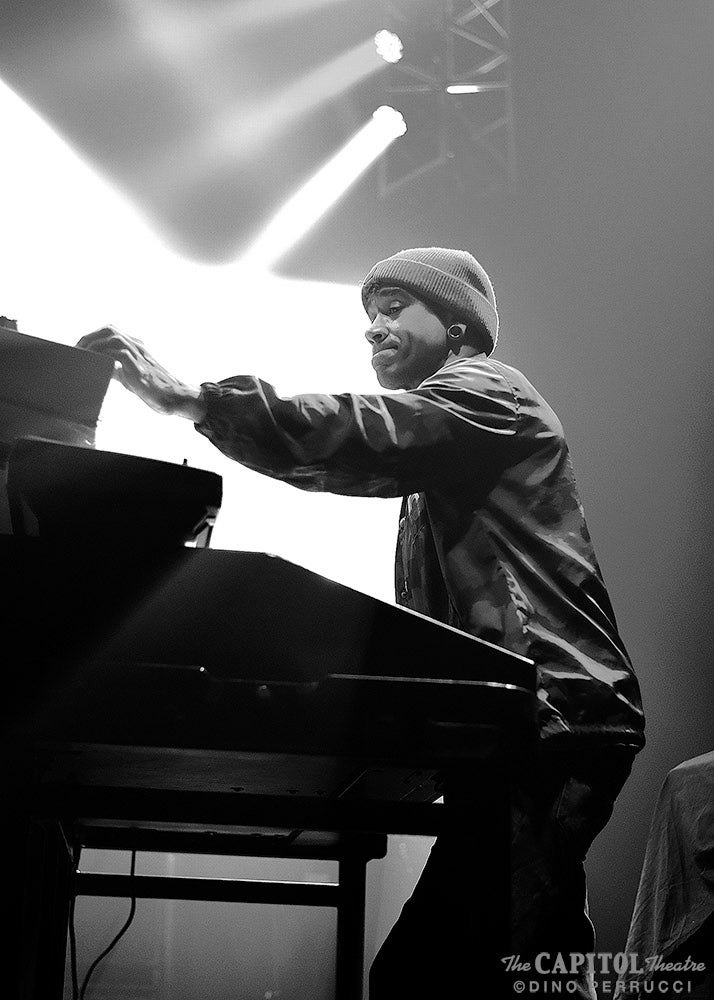 New to all of these bands, I would have felt pretty hopeless when Soulive left the stage, but the JJ Grey + Mofro fans revving in the crowd told me there was more to be excited about. The audience transformed when the final band took the stage, their love for them lighting up the theatre.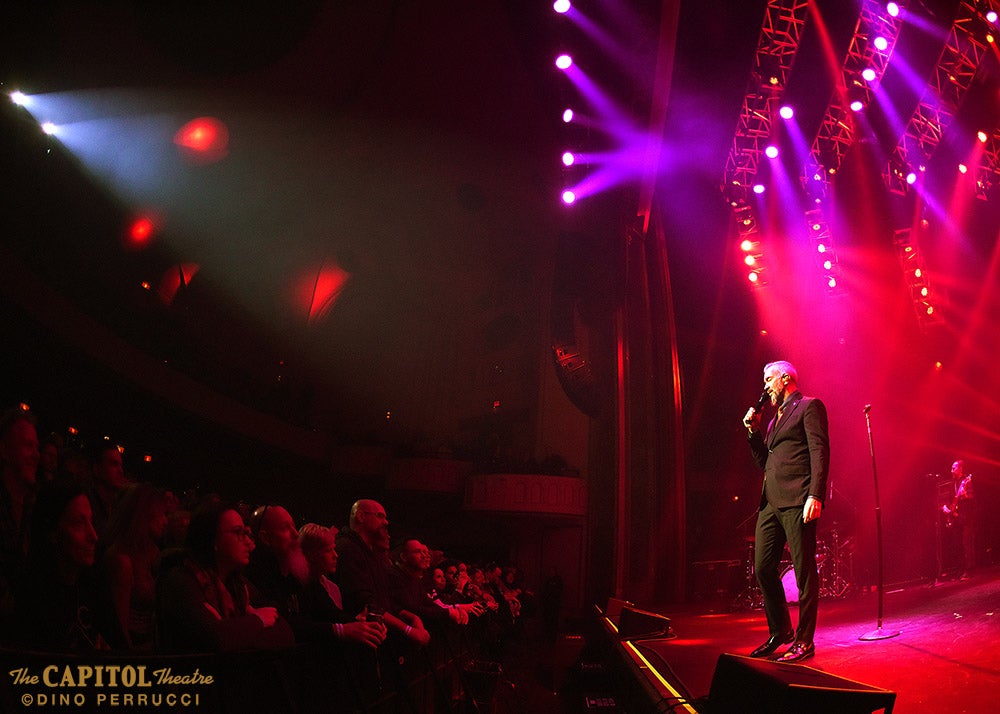 It didn't take long for me to realize why people felt so attached to them and their lead vocalist, JJ Grey. If his sultry voice, folksy lyrics, and impressive harmonica skills failed to reel you into his world, his almost evangelistic relatability surely did. His performance was both a discourse on human morality, and almost bacchanal rave.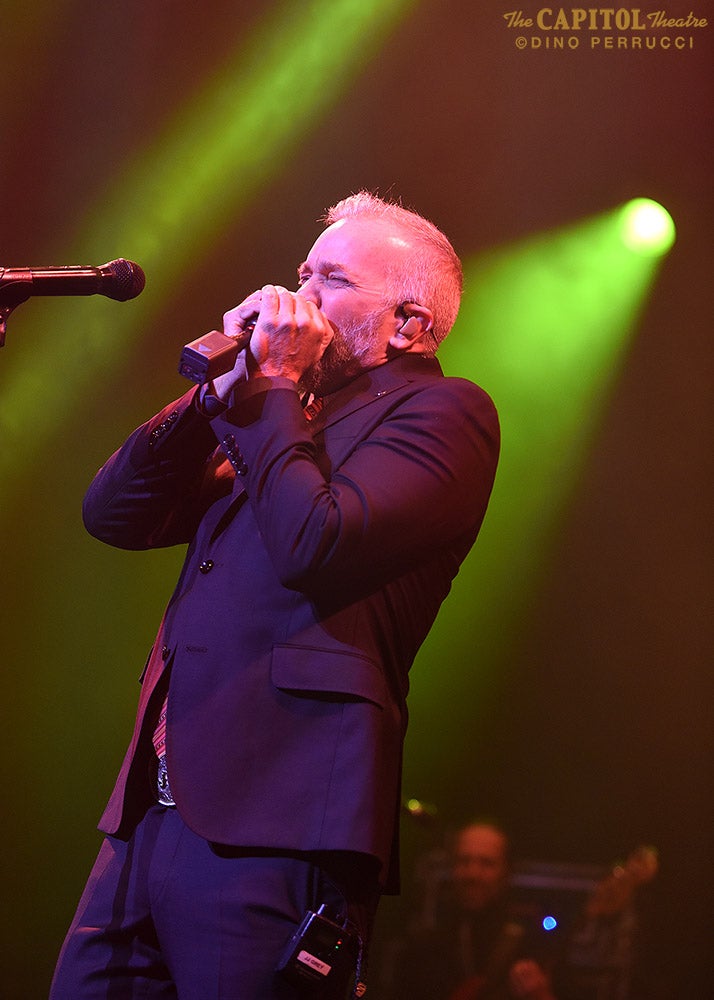 When the entire audience began singing along, nailing every lyric and note, JJ Grey honestly looked just as impressed as I was. He took the energy from the crowd like a true, natural-born performer—taking that love and giving it right back exponentially, in double-time. By the end of the night, the theatre was practically singing itself.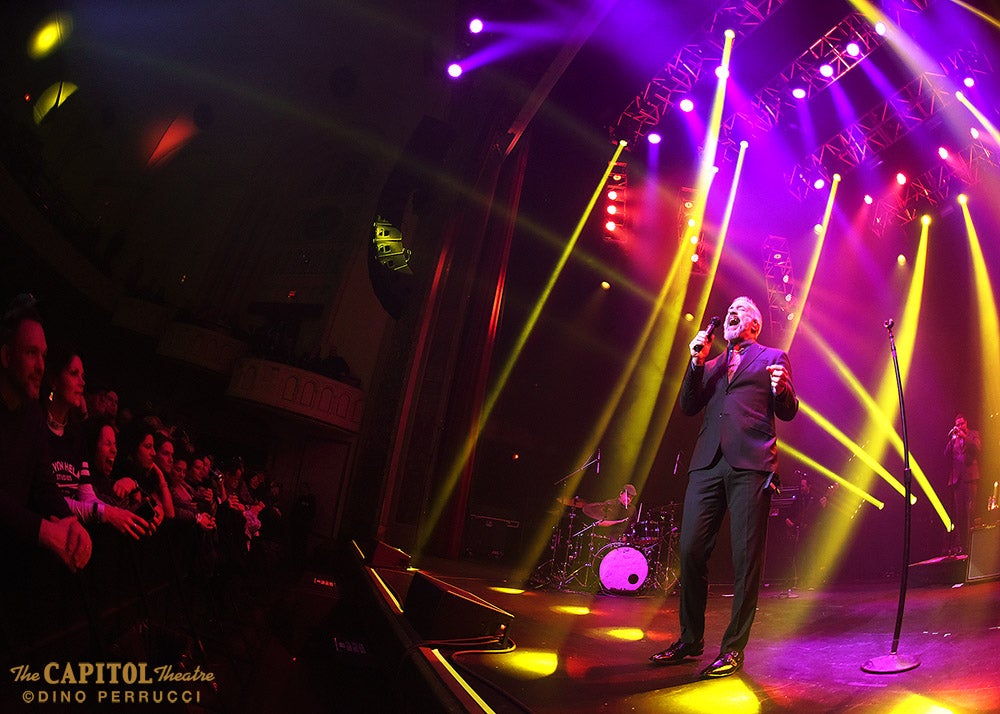 Just like that, a night of supersonic vitality comes to a close and the deafening minimalism of Port Chester's quiet streets takes over. With the scent of fresh English muffins wafting through the air, we walk to our cars and leave it all behind. Until next time. In the words of a fellow audience member behind me, "I love the f***ing Cap."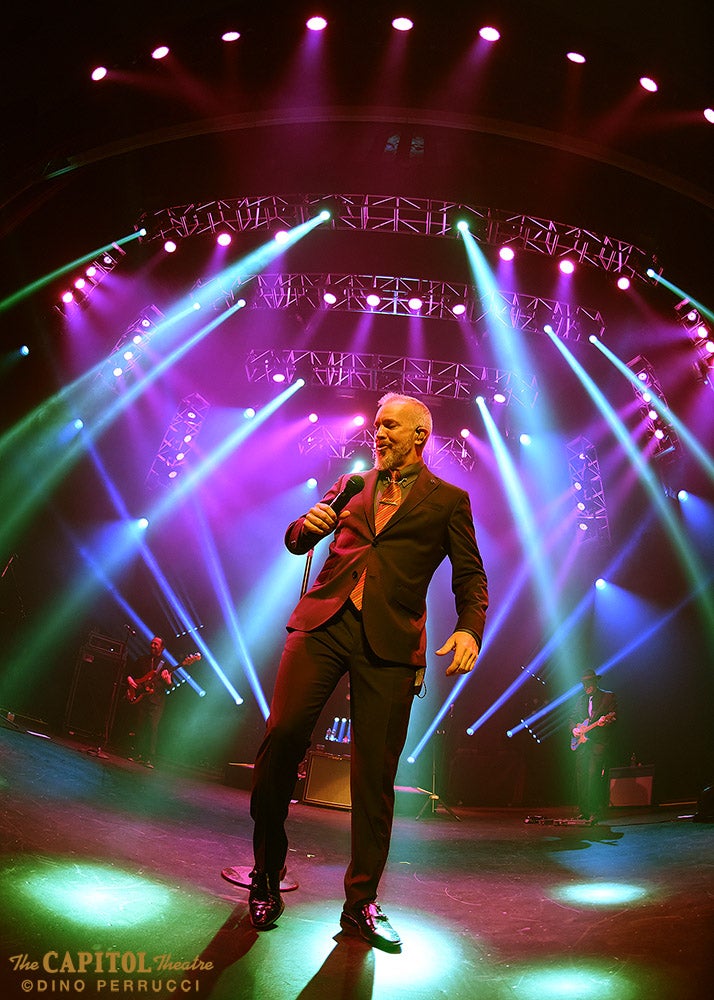 Top