Melvin Seals Kept the Flame of Jerry Garcia Burning at The Capitol Theatre
Words by Howard F. Weiner
Photos by Dino Perrucci
Melvin Seals and JGB drew an enthusiastic crowd on a beautiful autumn night in Port Chester. It was sweet to be back in The Cap again, and to see the psychedelic lights flash across the ceiling. This was my first-time seeing Melvin & JGB as a quartet without his gospel singers. His backing singers were great, but Melvin's new group took the music in a fresh direction.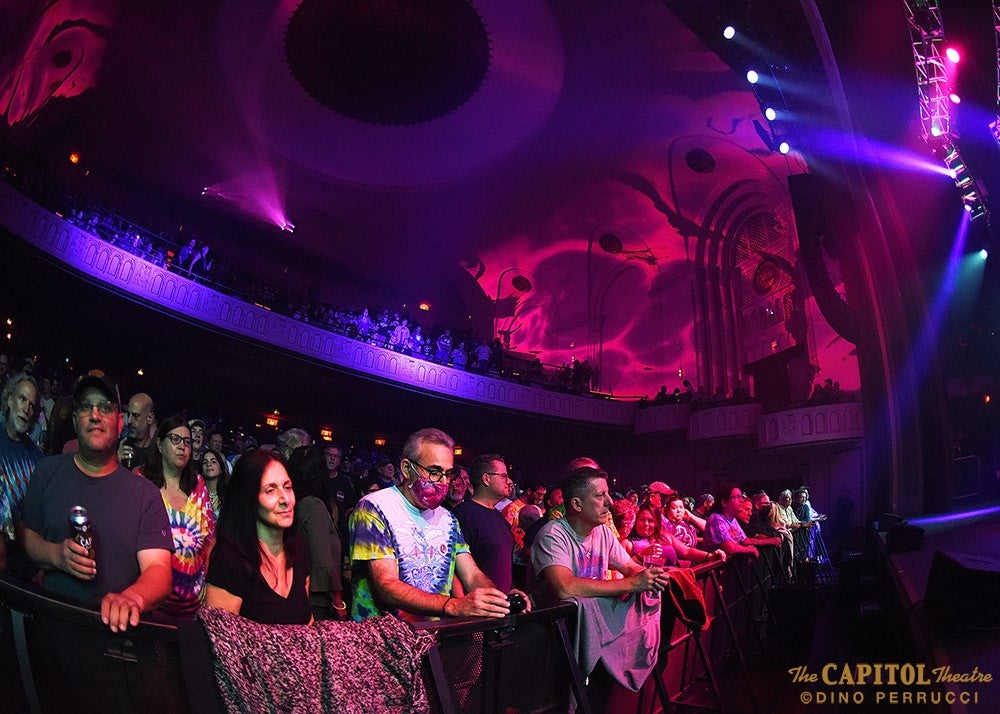 A tasty instrumental kicked the showoff and segued into "I Saw Her Standing There." The playing continued to be tasty and relaxed as the band followed with "The Way You Do the Thing You Do." The flow changed as John Kadlecik shredded the blues during a fiery "Mystery Train." This tune and "Way You Do" were played at my first Jerry Garcia Band show 40 years ago. Melvin was making it come alive again.
The last segment of the set began with Help on the Way > Slipknot! This was unexpected and brilliantly performed. Melvin cooked the funky Blues for Allah jazz. Just as the bridge for Franklins was created, Johnny K blasted into "Shakedown Street." The Grateful audience was gyrating out of their shoes as the music soared. Melvin chimed in on backing vocals, "Well, well, well, you can never tell."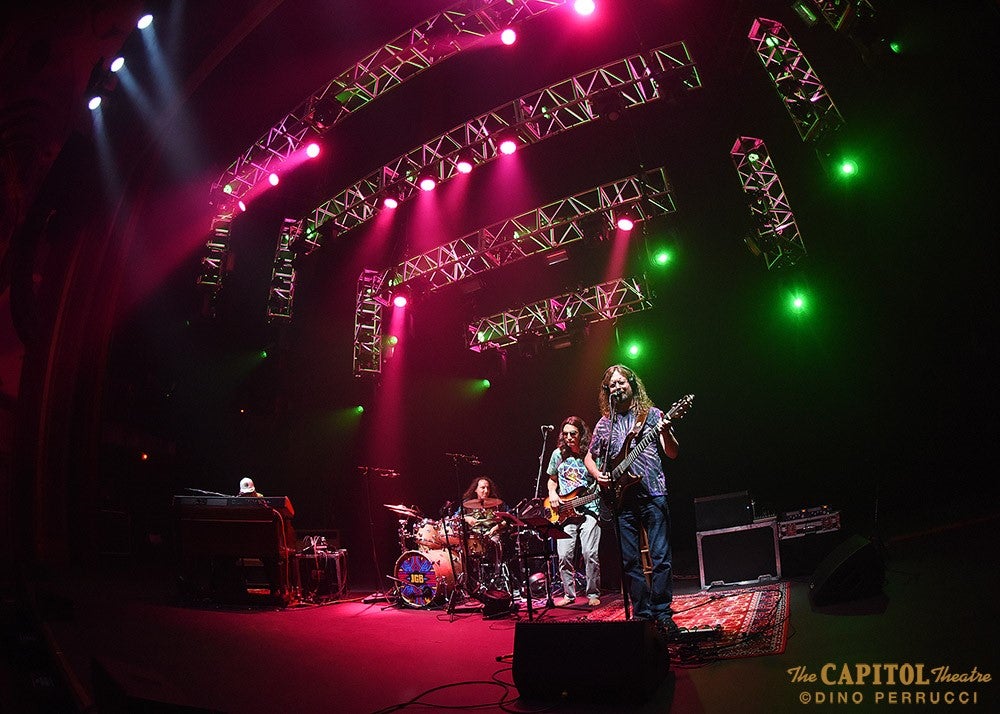 Set two brought more GD and JGB. Johnny K smoked 'Althea" in the third slot, and "Tore Up" had me feeling like it was 1983 and I was in the Bushnell Auditorium. The highlight of this show was experiencing "Cats Under the Stars," "Tangled Up in Blue" and "Lonely Avenue" in succession. You can't play anything more appealing than that: a JGB original, a Dylan tune, and a Ray Charles classic. Johnny K. was swinging sweet and bending the blues as Melvin's swampy/soulful organ grinding filled the air. A "Hey Pocky Way" encore thrilled the crowd and gave Melvin another chance to display his virtuosity.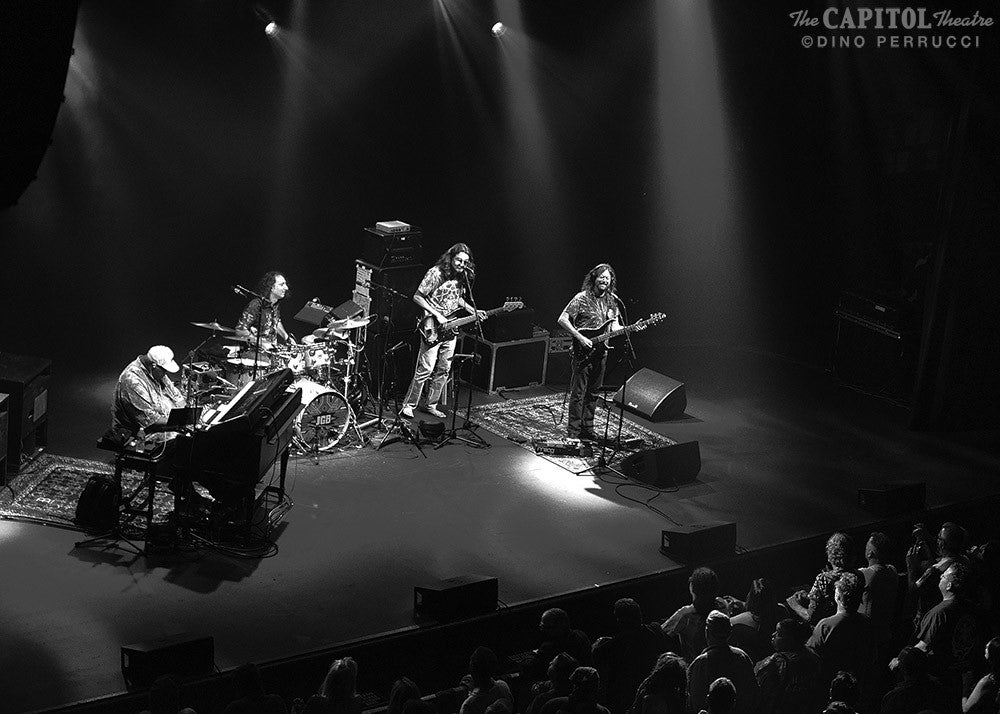 There's a plethora of bands out there spreading the legacy of Jerry Garcia. However, Melvin Seals and this JGB quartet are as authentic as it gets. I've seen Melvin many times, but I was amazed by this performance. It's a treat to hear Melvin jamming on Grateful Dead tunes. The comradery between Melvin and Johnny K. is special. Music is their business, and they play it personally.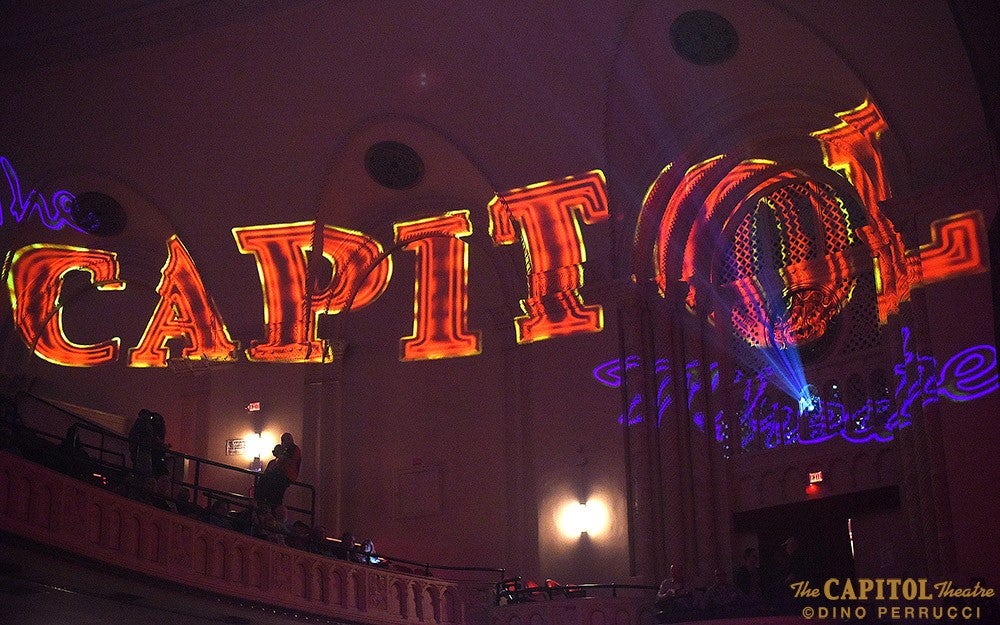 Top