Father John Misty Played a Special Night at The Cap!
Words by Jon Chattman
Photos by Geoff Tischman

The Night Josh Tillman Came to our theater was a good one. The man, better known as Father John Misty, played the role, well sorta as his namesake suggests, of a preacher and his constituents were hanging by every word of his gospel. With a set of nearly 30 tracks, the performer, who appeared in an open button-down shirt and black pants moving with sultry precision on stage, owned the near sold-out crowd with songs mostly off last year's concept album Chloë and the Next 20th Century and his arguable 2015 breakthrough I Love You, Honeybear with standouts from previous albums peppered in.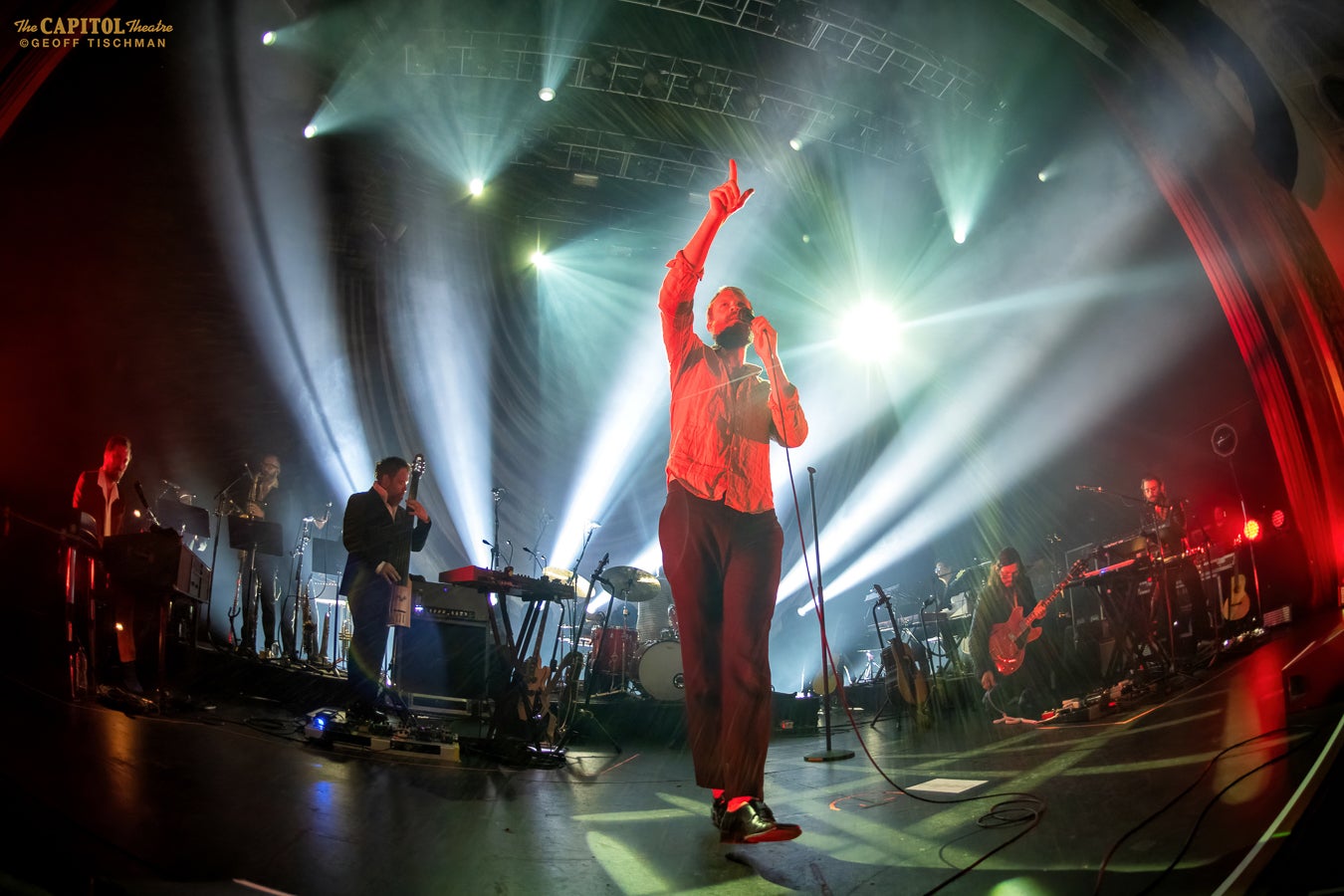 Standouts included "The Night Josh Tillman Came to Our Apt.," "Nancy From Now On," "Please Don't Die," and the nights encore one-two acoustic punch of "Real Love Baby" and "Holy Sh-t."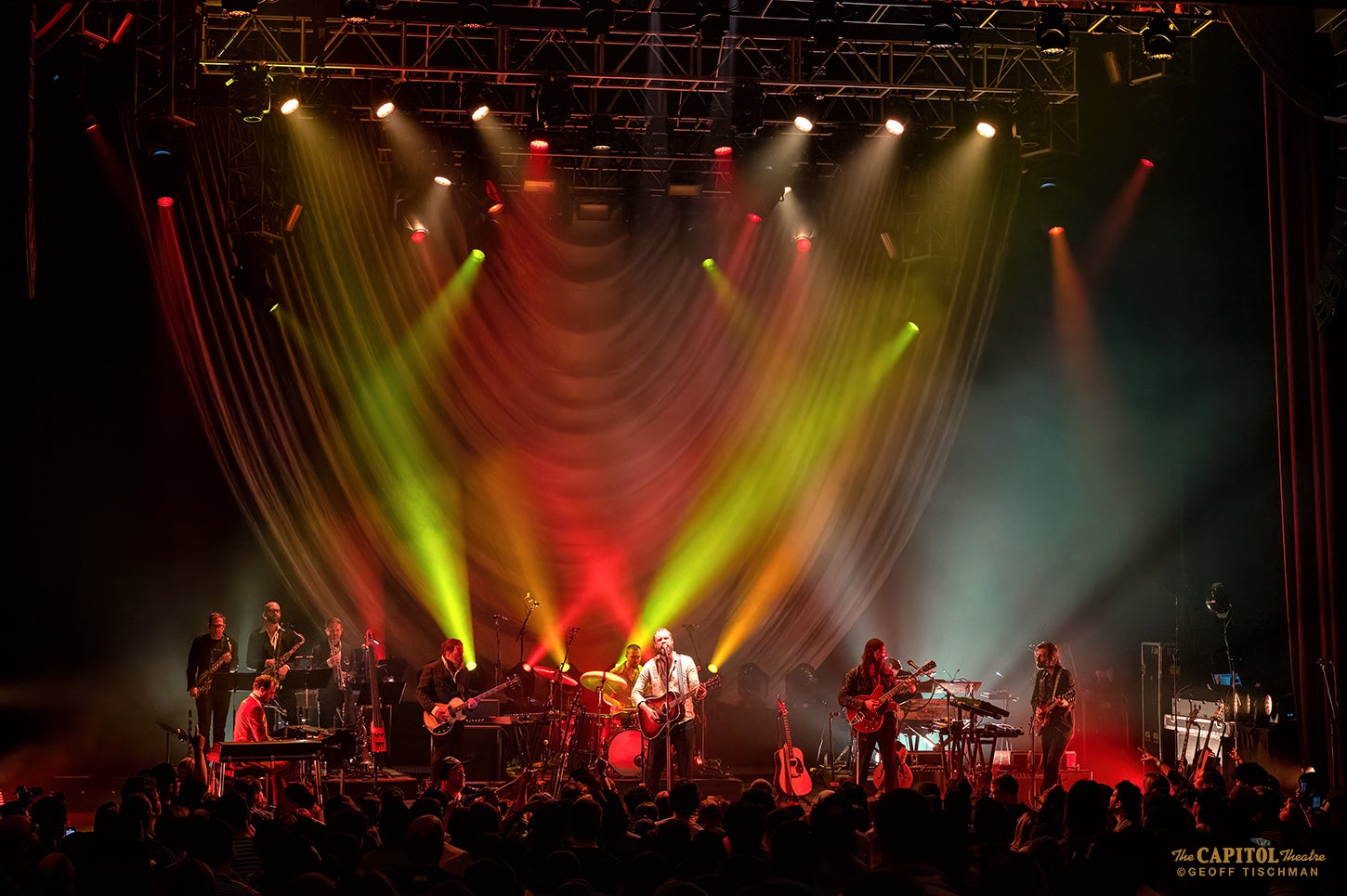 Backed by an eight-piece band, which included a brass trio, the songs came to life with a sultry almost jazzy feel from the second he started the show with the opening lines of the killer ballad "The Next 20th Century." Like all of his songs, Misty told us stories, and stopped in-between songs to tell a few of his own, including a fitting joke about taking jazz classes. He also stopped mid-song during "Funny Girl" to make sure a fan got some water. Upon resuming the song, he noted he was singing off-key and restarted. The night was stellar, and this fake preacher had the audience at the palm of his hand. It was a dreamy, cinematic show with a charismatic folk singer at the helm who didn't disappoint. His loyalists went home happy and, probably, a little horny.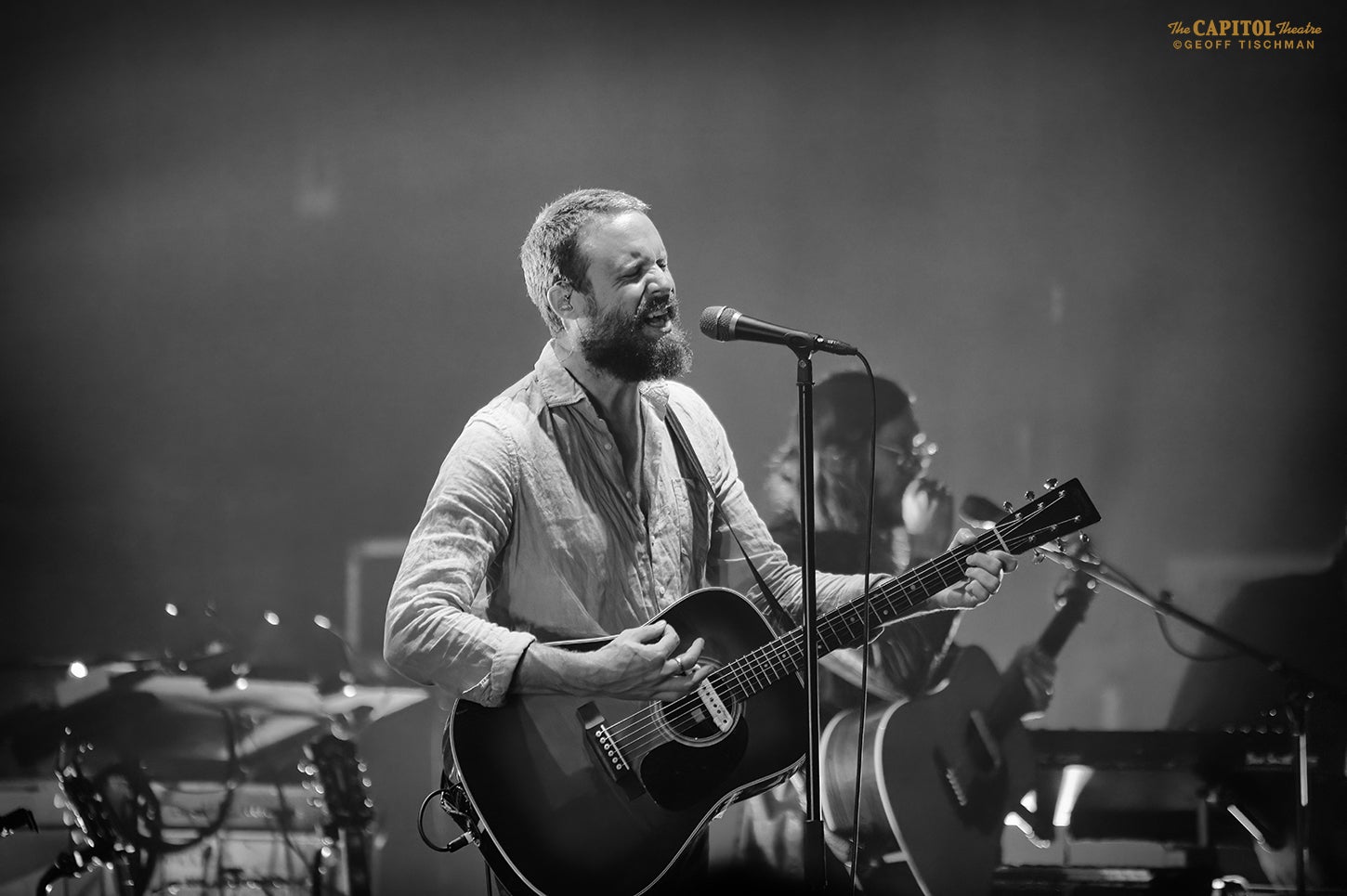 Top