21 Life Lessons the Grateful Dead Can Teach You
Some life lessons can't be taught, and can only be learned from experience. Luckily for us Deadheads, we have the Grateful Dead to show us the way. Check out our list of "21 Life Lessons the Grateful Dead Can Teach You," and let us know what's the most important life lesson you've learned from "a band beyond description."
1. Be kind to others.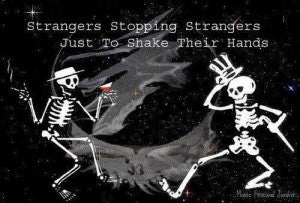 2. Be true to yourself and don't worry about what other people think.

3. Take time to appreciate nature.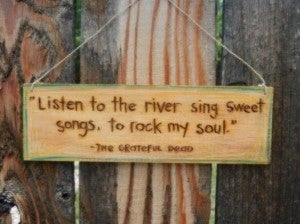 4. Enjoy the journey and embrace the unexpected.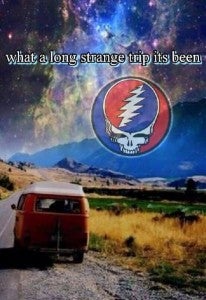 5. Always remember to be grateful and appreciate what you have.
6. Be clear what your priorities are.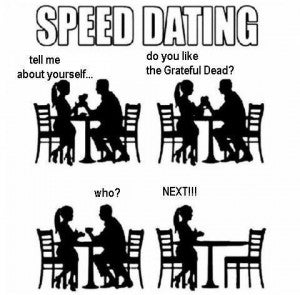 7. Life is good.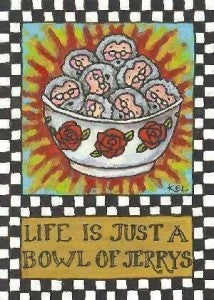 8​. Don't give up in the face of obstacles.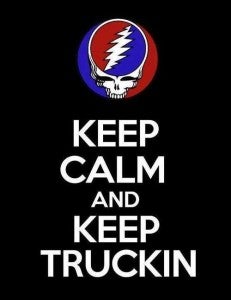 9. Have faith. Even when things don't go your way.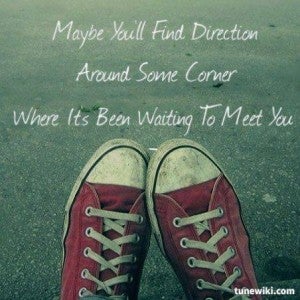 10. Never underestimate the power of love.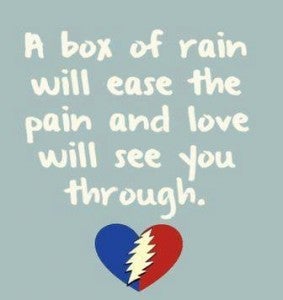 11. You are not alone.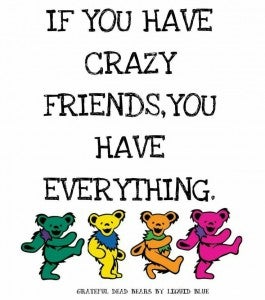 12. You only live once, but if you do it right, once is enough.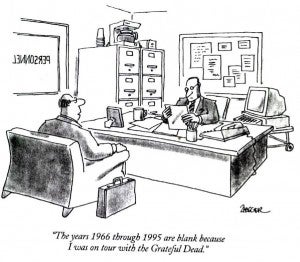 13. Believe in yourself.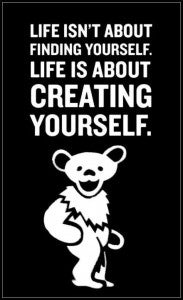 14. Do your best and forget the rest.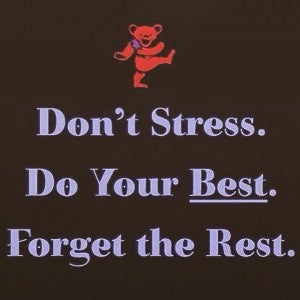 15. Sometimes the songs that we hear are just songs of our own.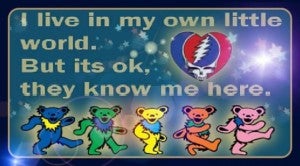 16. Have fun.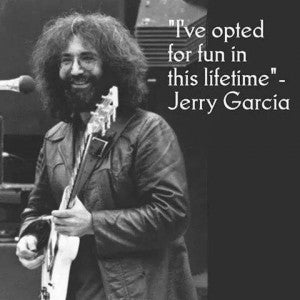 17. Don't underestimate the power of music.
18. Don't be afraid to take risks.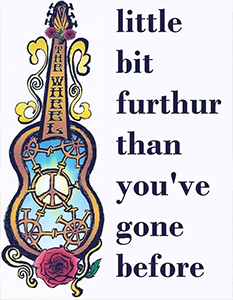 19. Be open minded.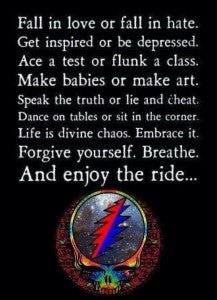 20. Be honest with yourself and others.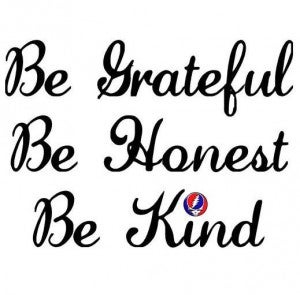 21. There is a road, no simple highway. Between the dawn and the dark of night. And if you go no one may follow. That path is for your steps alone.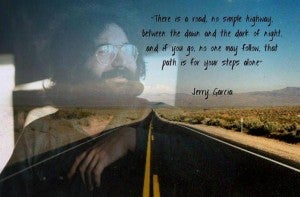 Top