April 1st, 2018
The Capitol Theatre Presents The Squirrely Awards!
Ladies and gentlemen… Proud to announce the first annual Squirrely Awards presented by The Capitol Theatre. Since re-opening in 2012, we've had the pleasure of hosting countless music icons and legendary comedians, who have gracefully scampered, leaped, and burrowed their way into our hearts. Check out the categories and nominees below and stay tuned for the official announcement of the award ceremony date.
Most Agile
This award goes to the artist with the most aerobatic moves on stage.
Marco Benevento (Joe Russo's Almost Dead)
Iggy Pop
Jim James (My Morning Jacket)
Eugene Hütz (Gogol Bordello)
Most Nuts Gathered
The award for the musician that has collected the most nuts on The Cap stage since 2012.
Jackie Greene (Trigger Hippy, The Black Crowes, Phil Lesh & Friends)
Jason Crosby (Assembly of Dust, Phil Lesh & Friends)
Phil Lesh (Grateful Dead)
Joe Russo (Joe Russo's Almost Dead)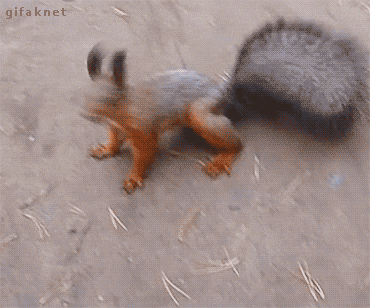 Sweetest Squirrel Chirp
This category goes out to the Squirrel with the most beautiful growls, chuffs, barks, chirps, and variations or combinations of all four.
Rachel Price (Lake Street Dive)
Scott Metzger (Joe Russo's Almost Dead)
Alice Cooper
Susan Tedeschi (Tedeschi Trucks Band)
Gnaw-liest Jams
This category is dedicated to the squirrel who has performed the most freewheeling, improvisational jam to date, the one that we want to sink our teeth into the most.
Brendan Bayliss (Umphrey's McGee)
Al Schnier (moe.)
Stanley Jordan (Phil Lesh & Fiends)
Derek Trucks (Tedeschi Trucks Band)
Fluffiest Tail in the Bunch
The award for the artist that possesses the biggest and bushiest beard in the Cap forest.
Ross James (Terrapin Family Band)
Bob Weir (Grateful Dead)
Willie Nelson
Nathaniel Rateliff (Nathaniel Rateliff & The Night Sweats)
Shredder of the Most Nuts
This award goes out to the guitarist who can shred their way out of any sticky situation.
Gary Clark Jr.
Bonnie Raitt
Steve Kimock (Ratdog)
Kerry King (Slayer)
Wisest Squirrel in the Forest
The award for digging up extraordinary poetic power.
Robert Plant
Bob Dylan
Snoop Dogg
Tom Petty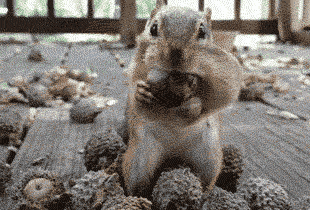 Keeper of the Most Rapid Beat
When not pretending to bury their nuts in order to throw off potential thieves, these squirrels keep the beat behind the kit.
Mickey Hart (Grateful Dead)
Ringo Starr (The Beatles)
Jon Theodore (Queens of the Stone Age)
Rod Morgenstein (Dixie Dregs)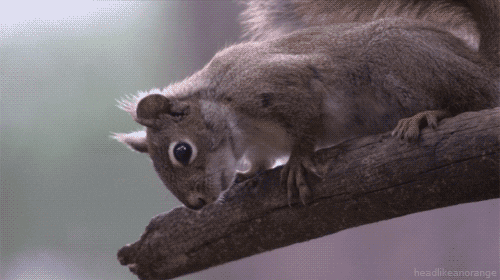 Nuttiest Achievement Award
This award goes to quite possibly the nuttiest squirrels we have ever seen.
Gene Ween (Ween)
Yolandi Visser (Die Antwoord)
Weird 'Al' Yankovic
Bill Nershi (The String Cheese Incident)
Funniest Critter Award
This award is for the squirrel with the funniest jokes in the Cap forest.
John Mulaney
Bill Burr
Hannibal Buress
Amy Schumer
Best Squirrel Duo
This category is dedicated to the our favorite pair of rock star furry friends.
Derek Trucks and Susan Tedeschi (Tedeschi Trucks Band)
Donald Fagen + Walter Becker (Steely Dan)
Jack Cassidy + Jorma Kaukonen (Hot Tuna)
Les Claypool + Sean Lennon (Claypool Lennon Delirium)